Posted on 2020-09-09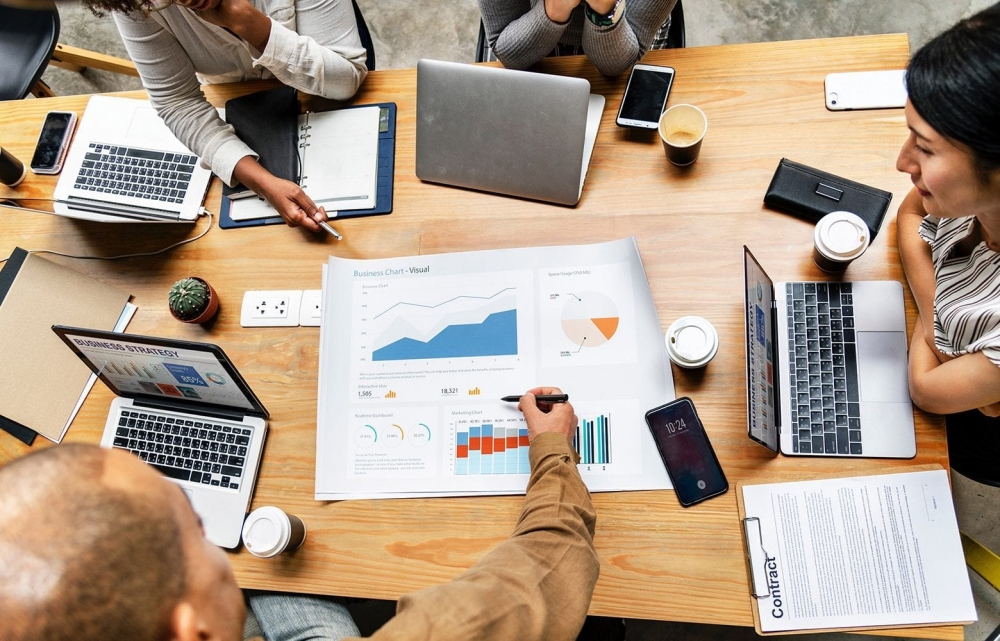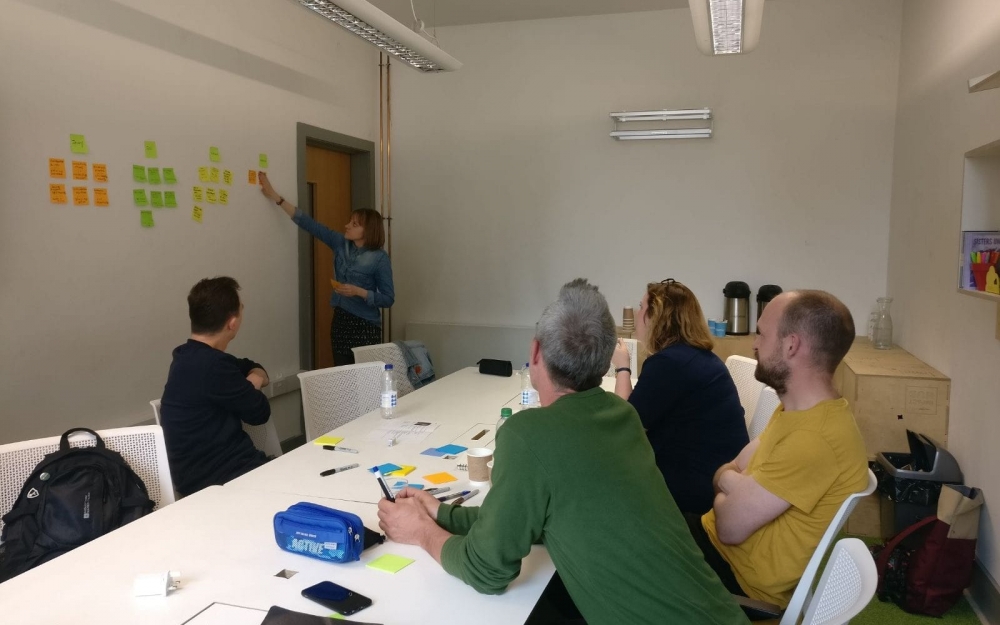 Service Description
Digital marketing isn't easy: gone are the days when you could throw your youngest member of staff in the general direction of Facebook and expect to see anything like the results you need not only to exist, but to stand out in a galaxy of digital products that may or may not even speak to your core audience.
Un.titled marketing services help our clients' digital teams, from beginners to pros, navigate through this maze and make an impact where it counts, from rebranding exercises to search engine optimisation, from PPC and paid social management to content and site architecture analysis.
You don't have to be an existing Un.titled client to make use of our services, and we offer bespoke packages based on your needs – from one-off consulting to an ongoing retainer relationship, we combine an elite, results-driven service that with truly competitive pricing. See our site for further details (https://un.titled.co.uk/department/digital-marketing/), and email us at hello@un.titled.co.uk to begin our discussion today.
What is the relationship going to be like?
"Provocative with a purpose" is our guiding motto, and for us that means that we are in our element when we are pushing for unexpected solutions, when we are advocating for your audience and not your board, and when we back up our efforts with measurable indicators of success. We are down to earth, friendly and fun without sacrificing any of the significant expertise we bring to bear on a project.

Other listings from Un.titled
Un.titled

GB

New websites from scratch
Un.titled

GB

Taking on management of existing websites