Posted on 2020-10-02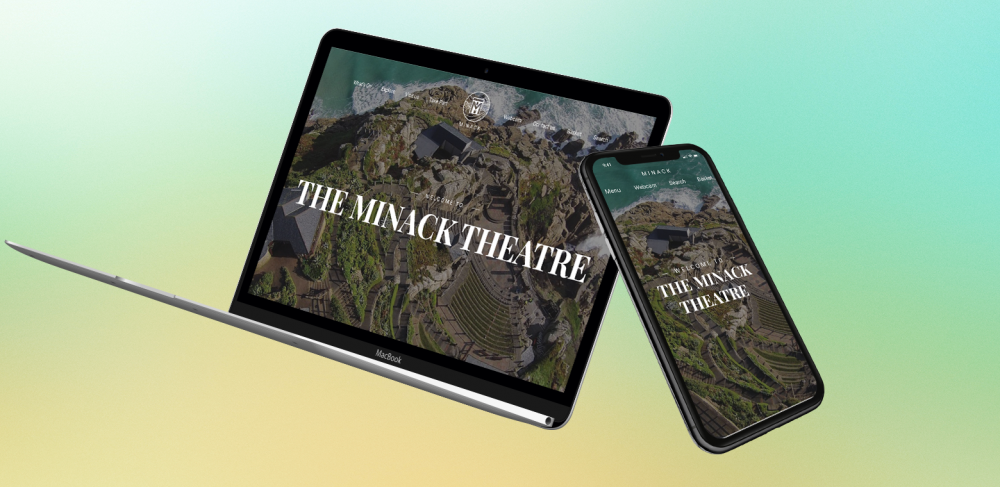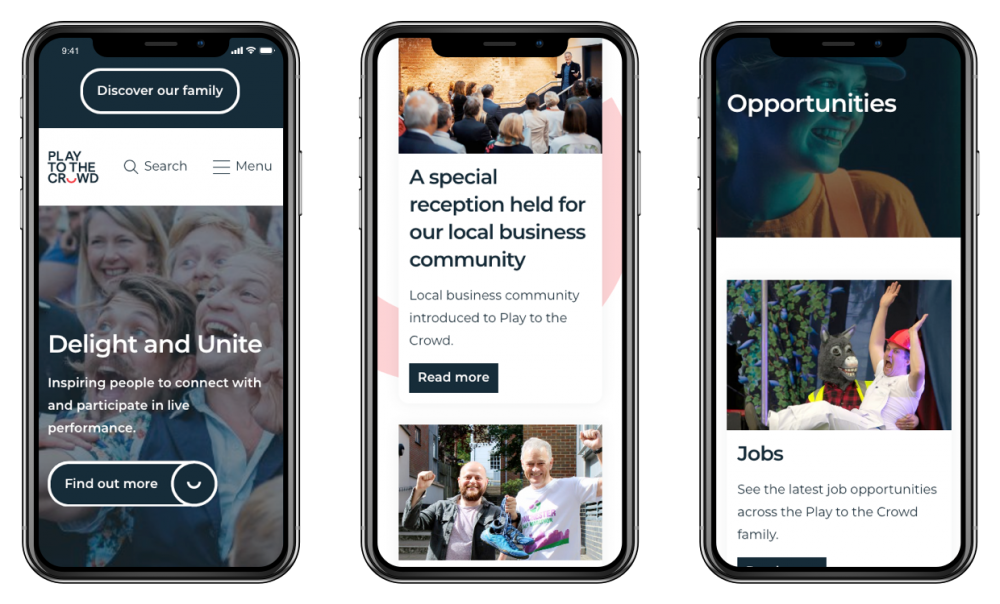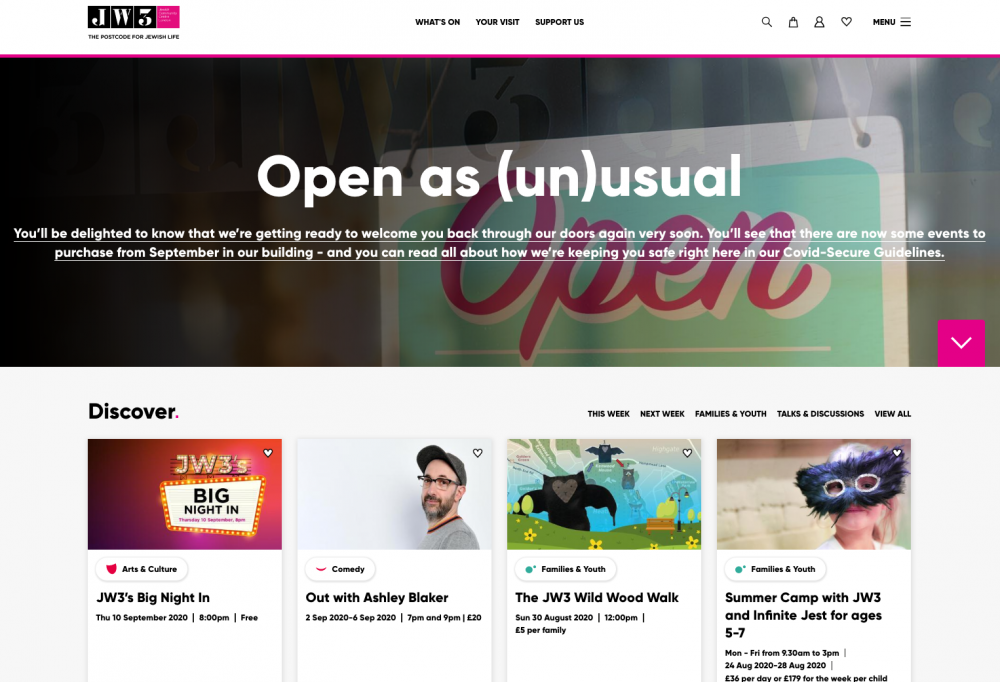 Service Description
Everyone knows that choosing an agency to build you a website is always difficult: while price and experience are a factor, will they know how to make something that truly connects with your audience? Will they create a two-dimensional "pretty picture" or a hard working, fully interactive platform?
Un.titled combines a deep understanding of what works on the web with a data driven, user-centric approach to design and development that makes for websites that are both easy to use and rich with functionality, especially when our friends at Spektrix are in the mix.
With over 20 years of experience working with venues, galleries, artist societies, theatres, museums, art centres, charities, membership organisations and cinemas, Un.titled has a unique 360 degree vision that gets results.
Spektrix features experience
Donations Web Component
Membership Web Component
Merchandise Web Component
Gift Voucher Web Component
Basket Web Component
Logged-In Web Component
Express Checkout
View from Seat
Sign up Form
Cross selling iframe
Multi-buy iframe
Spektrix API
Do you provide ongoing Support and Maintenance?
Yes
Monthly retainer costs
Our monthly retainer costs are adjusted to fit your needs: some of our clients want to host their site on their own server and handle maintenance themselves, while others prefer to let us take care of hosting, security, platform upgrades and more. We also offer support packages that mean one of our able technicians is standing by to help when something unexpected comes up. We work with you to adjust any ongoing costs to your budget and needs.
What is the relationship going to be like?
"Provocative with a purpose" is our guiding motto, and for us that means that we are in our element when we are pushing for unexpected design solutions, when we are advocating for your audience and not your board, and when we back up our efforts with measurable indicators of success. We are down to earth, friendly and fun without sacrificing any of the significant expertise we bring to bear on a project.

Other listings from Un.titled
Un.titled

GB

Taking on management of existing websites
Un.titled

GB

Branding & Marketing