SUPERCOOL / Websites + Microsites
Posted on 2020-07-08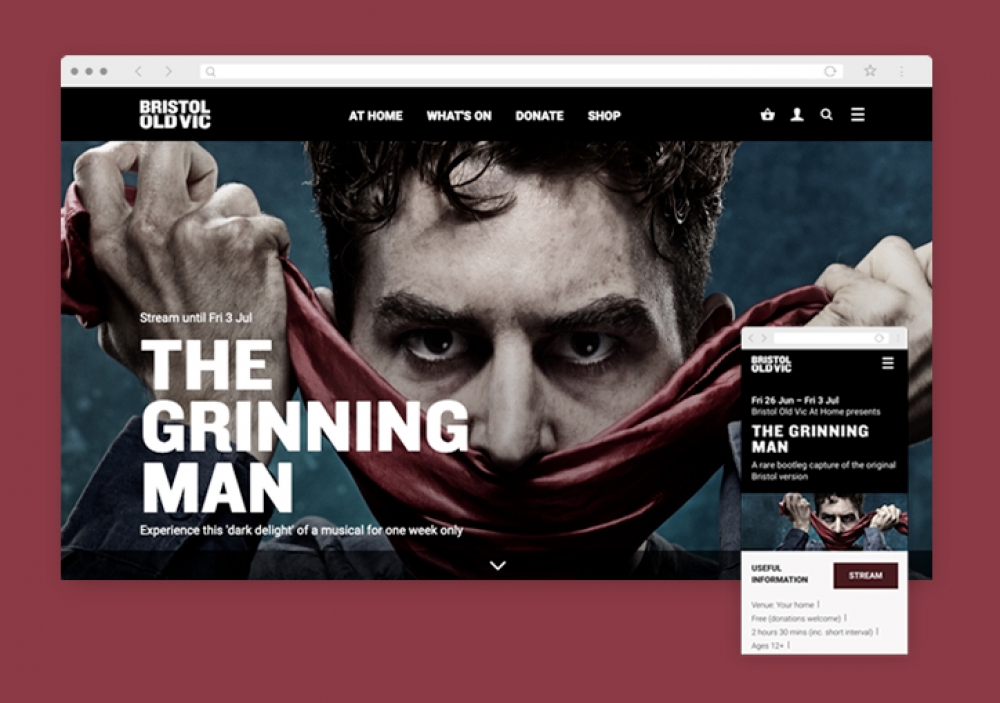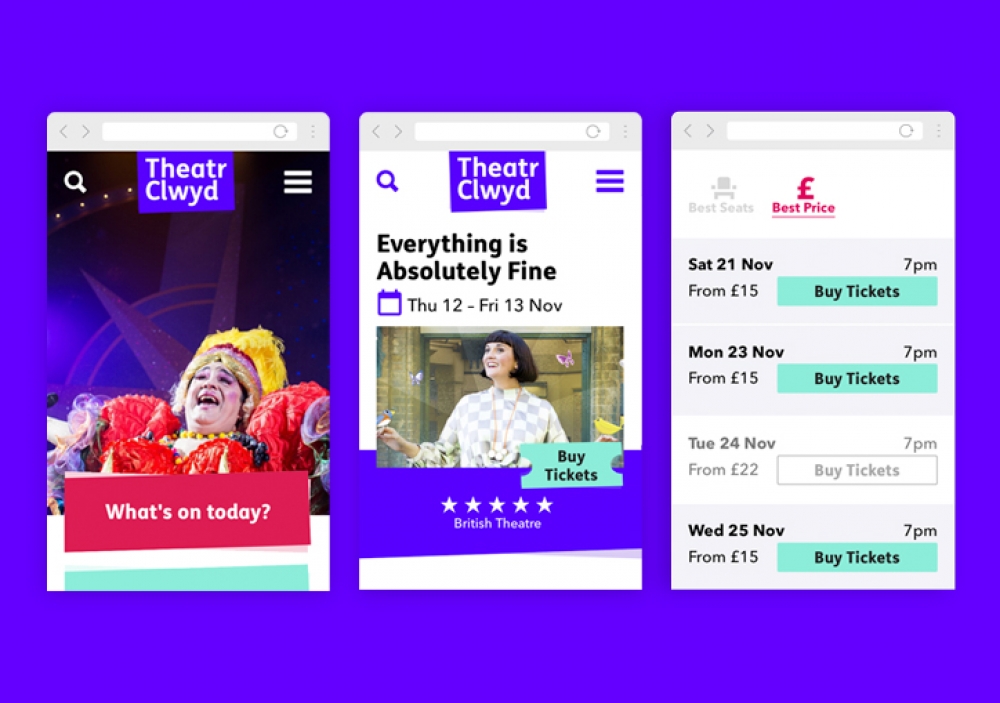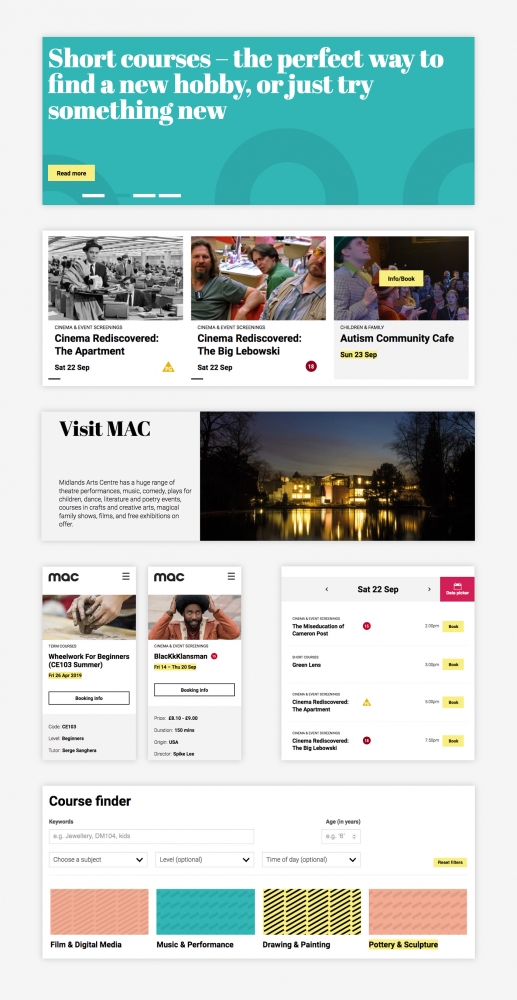 Service Description
An approachable, experienced, and straight-talking team of problem-solvers, we combine design, tech, and data to make life easier for arts and cultural organisations – and their audiences.
Since 2004 we've been collaborating with ambitious, forward-thinking clients – including producing theatres, touring companies, receiving houses, festivals, arts centres, orchestras, opera companies and dance companies.
Together, we craft smart, beautiful, and efficient solutions that improve clients' long-term resilience – helping them increase revenue and get closer to audiences.
A belief that art and culture is for everyone runs through everything we do; from the big picture to the finest detail.
=====
Spektrix features experience
Donations Web Component
Membership Web Component
Merchandise Web Component
Gift Voucher Web Component
Basket Web Component
Logged-In Web Component
Express Checkout
View from Seat
Sign up Form
Cross selling iframe
Multi-buy iframe
Spektrix API
Do you provide ongoing Support and Maintenance?
Yes
Monthly retainer costs
Ongoing costs are always agreed with you in advance – and charged at a reduced rate. We take a flexible, pragmatic approach to ongoing work, and encourage you to talk with our clients about how we work with them.
What is the relationship going to be like?
Ask us anything
Whether we're talking face-to-face, on a video-chat hundreds of miles away, on the phone or by email – clients tell us they love our 'professional but informal' approach.
A safe pair of hands
Running a website project isn't something you do every day, so we'll help guide you through it – step-by-step – using our tried-and-tested process.
Honest and open
Working well together doesn't mean always saying 'yes' – so we may challenge and question you at times (politely, of course). Please do the same with us!
Collaboration is key
We love working with people who value collaboration, and your input is vital to our work. Getting to know you is an important part of our Discovery process.
A long-term partnership
We're proud of the relationships we build with clients, and hope every new project is just the start of a long-lasting partnership.
Kind words from happy clients:
"This is my second project with Supercool, and it happened again: rather than a supplier/client relationship it feels like a collaboration with a team that cares as much as we do about the end result."

Director of Audience and Media, National Theatre of Scotland
"We're so delighted with the new site … the process has felt really collaborative, supportive and smooth – it's been a genuine pleasure."

Head of Brand and Audience, Traverse Theatre
"Supercool are a bloody delight to work with. They listen and give ideas … It's a really great way of working to get something better – collaboratively. Trust them and you get rewarded."

Communications & Giving Director, Theatr Clwyd
"It has been a pleasure to work with Supercool … We now have a site that is not only bang up-to-date but hugely adaptable for our future business needs."

Head of Marketing, Bristol Old Vic
"What can I say – thank you for your amazing work on our website – it has caused a great splash and has inspired me and my team. You guys are amazing."
CEO, Sheffield Theatres
Please talk to our clients – and/or the Spektrix team – about what it's like working with us.

Other listings from Supercool