Splitpixel - Theatre and Performing Arts Websites
Posted on 2020-12-08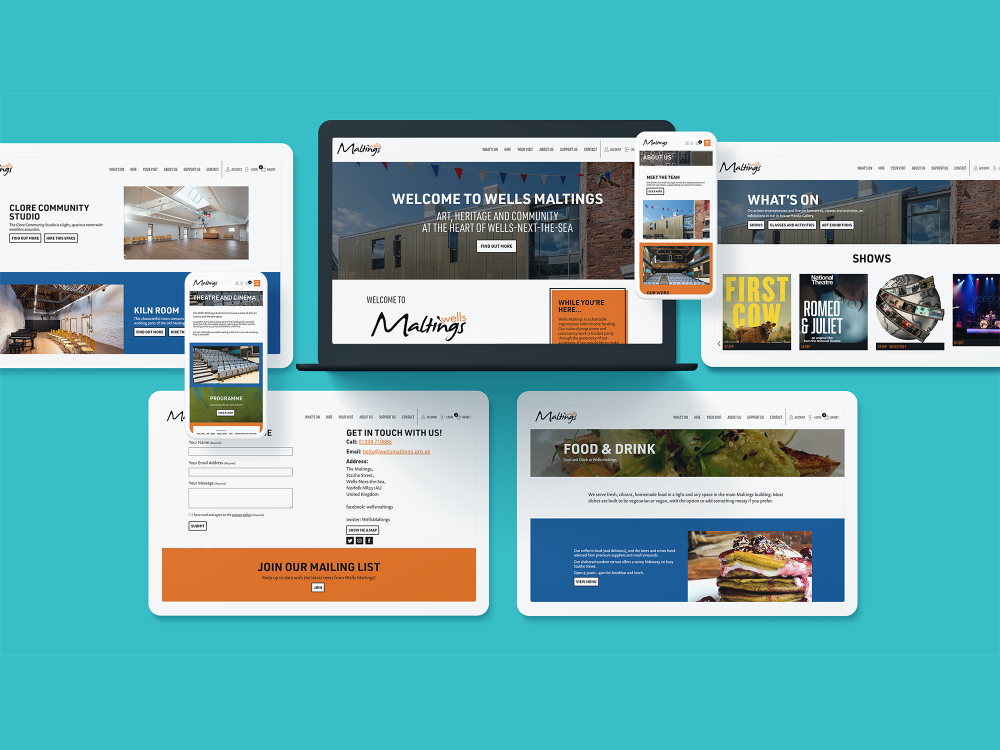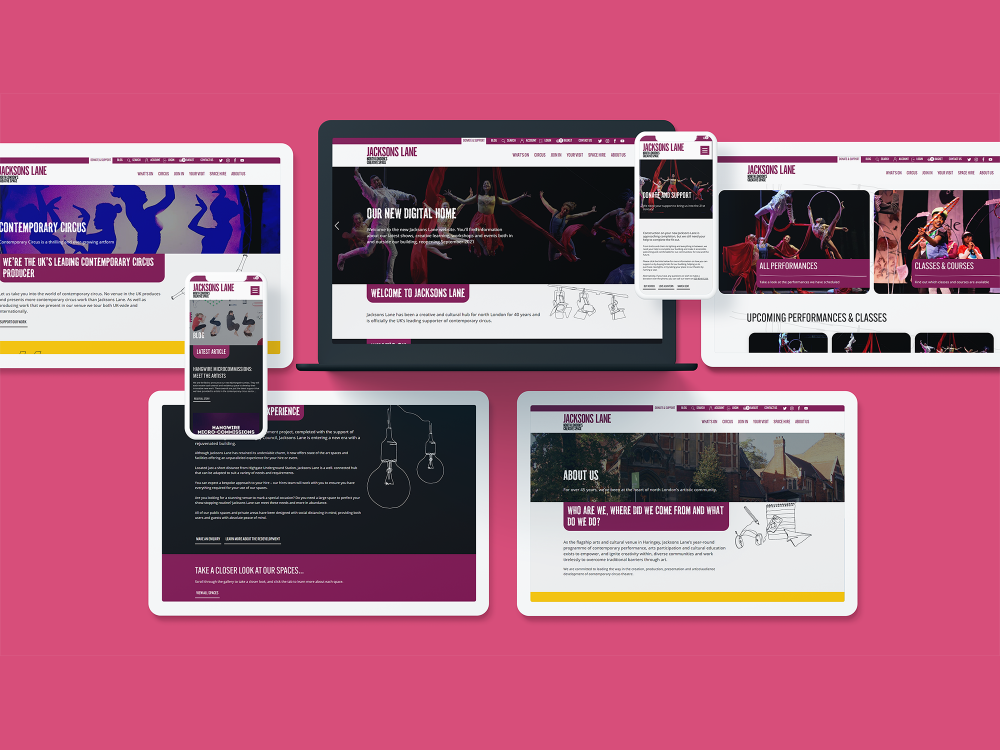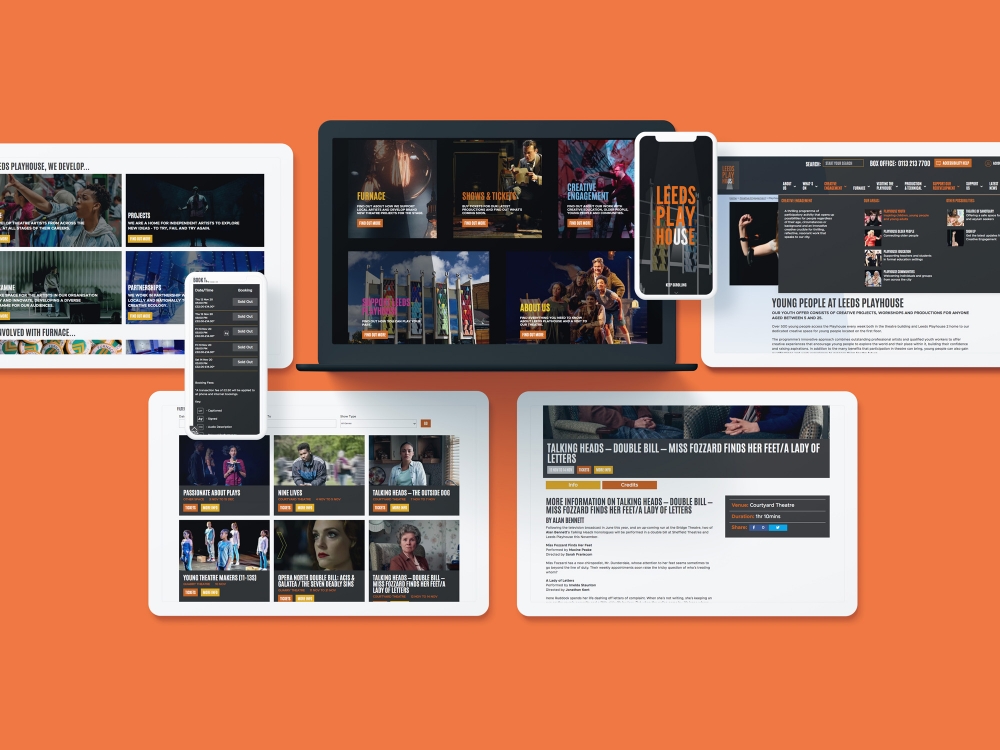 Service Description
We're an agency of creatives, oddballs and art lovers who are incredibly proud that we've come to be trusted by performing arts and culture organisations as an exceptional provider of beautiful, accessible, responsive websites that are easy to use and manage, whether integrated with Spektrix or any other booking platform.
Specialising in WordPress websites that integrate seamlessly with Spektrix, our solutions are flexible and scalable - we believe our approach to content management systems is industry leading, and as close to future-proof as you can find in our industry.
As well as the technical side of booking system integrations, we also excel at content strategy, SEO and user experiences, balancing out client objectives, audience needs, search strategies and accessibility to deliver a web solution that considers every angle.
Spektrix features experience
Donations Web Component
Membership Web Component
Merchandise Web Component
Gift Voucher Web Component
Basket Web Component
Logged-In Web Component
Express Checkout
View from Seat
Sign up Form
Cross selling iframe
Multi-buy iframe
Spektrix API
Best in Class Integration examples
Leeds Playhouse Theatre
- Our second website for the largest regional repertory theatre in the UK outside London. We built the original West Yorkshire Playhouse website that helped them make the switch to Spektrix, then assisted them with the rebrand as Leeds Playhouse.
Exeter Northcott Theatre
- Exeter's flagship theatre is built on the newest version of our in-house developed, open source CMS platform for WordPress, complete with a drag-and drop front-end editor, advanced SEO capabilities and AA accessibility alongside a Spektrix integration.
Mercury Theatre, Colchester
- Also built using our WordPress CMS to AA accessibility standards, and integrating Spektrix for box office functions, Mercury's site makes extensive use of Spektrix Web Components for donations, merchandise sales and memberships, with specific components built into Battenberg for flexible application across the site.
Wells Maltings
- A WordPress and Spektrix integration for this Norfolk cultural centre allows Wells Maltings users to easily and automatically create two different Spektrix event listings by tagging each one as either a "show" or a "class/activity".
Jacksons Lane
- The home of UK contemporary circus, London's Jacksons Lane, uses our bespoke WordPress CMS along with Spektrix to create engaging, dynamic performance listings, donation and membership options, and on-page content.
Do you provide ongoing Support and Maintenance?
Yes
Monthly retainer costs
We provide a full hosting and maintenance package for all of our websites, inclusive of software licenses. Our retainer costs are entirely flexible based on client requirements.
What is the relationship going to be like?
We have a reputation for being fair, transparent, responsive and honest in regards to our level of support services. We're proud to be a friendly, approachable and down-to-earth agency - with a small team of 13, you speak to the people who do the job, not endless account managers. We love working with creatives who are seeking that same personable approach and collaborative partnership!