BIG - Wordpress Sites with Advanced Spektrix Integration
Posted on 2020-06-02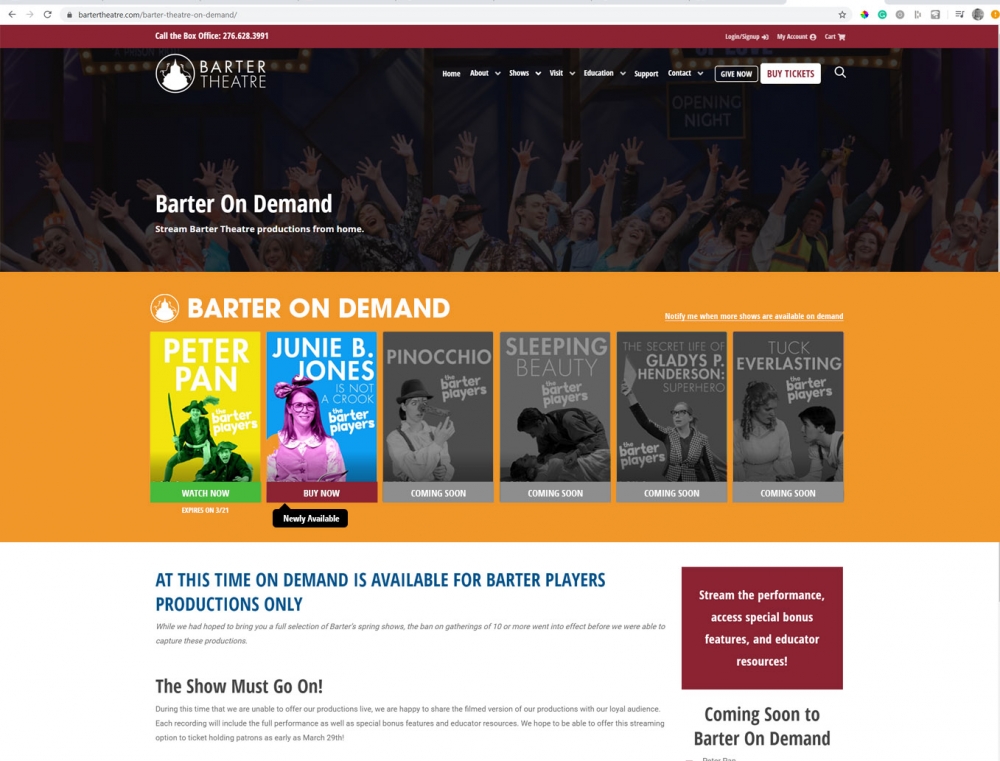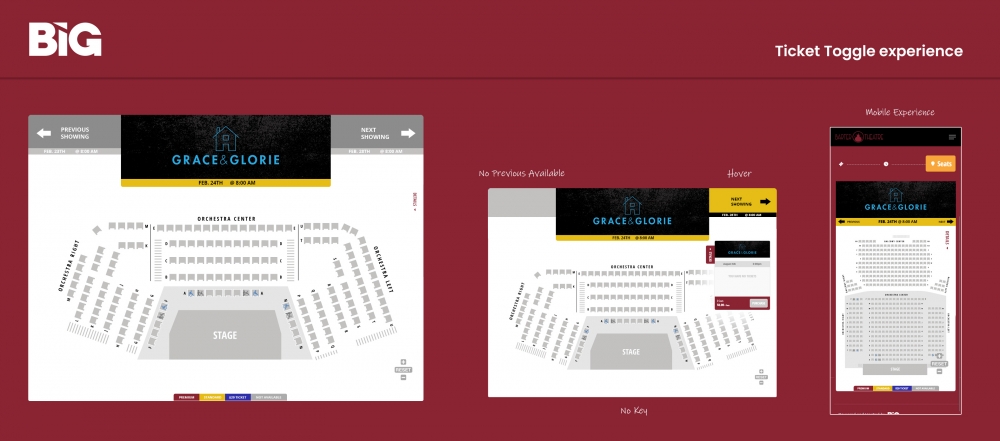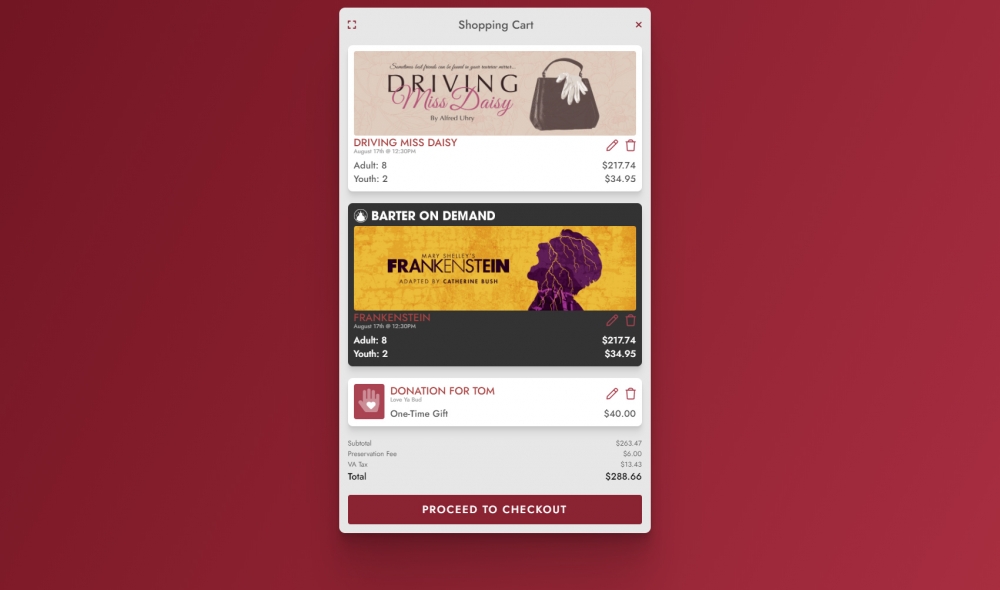 Service Description
A new look, website, or a great new feature may be tempting, but will it make an impact on your organization? BIG excels at creating custom solutions that are focused on conversions and growth. We have the pedigree to back it up with our average client revenue increase of 350% for those who have worked with us over 2 years.
We will build and modernize your website and look for opportunities to make your patron's experiences easier than ever through advanced Spektrix Integrations. On-Demand shows, Custom Donation Interface, Custom Seat Selection Interfaces, Show Marketing Pages, and that is just the start.
Don't believe us? Check out www.bartertheatre.com and see their custom integrations in action. Feel free to give them a shout and ask about BIG.
Spektrix features experience
Donations Web Component
Membership Web Component
Merchandise Web Component
Gift Voucher Web Component
Basket Web Component
Logged-In Web Component
Express Checkout
View from Seat
Sign up Form
Cross selling iframe
Multi-buy iframe
Spektrix API
Best in Class Integration examples
Every website we build is built on Wordpress CMS so that our clients are never stuck working with us unless they want to.... and we do our best at all times so that they always do.
We build out the site based on the clients needs and fill any user gaps with custom UI that we integrate into the site using Spektrix's latest API's
Every site is:
- Perfectly mobile responsive
- Hosted on the absolute fastest Wordpress servers available worldwide
- Kept up to date and managed by the BIG team
- Includes all Spektrix services (login, signup, cart/basket, donations, merchandise, availability, and ticketing)
-Event marketing pages
We have built custom seat selection interfaces as well as donation and On-Demand ticketing Interfaces, as well as currently working on a global cart widget. Every piece of Barter Theatre's website is integrated into Spektrix with a custom BIG interface over top.
Click Here
to see the Barter Theatre website.
Do you provide ongoing Support and Maintenance?
Yes
What is the relationship going to be like?
The first step is to find our low hanging fruit, how can we immediately impact your sales growth and what gaps have been left open for your customers. Afterward, we build a mockup of what we recommend to solve your problems. Once your organization approves we begin development which can last between 3-6 weeks depending on the complexity.