Apphut - tailored solutions that are simple to manage
Posted on 2020-06-17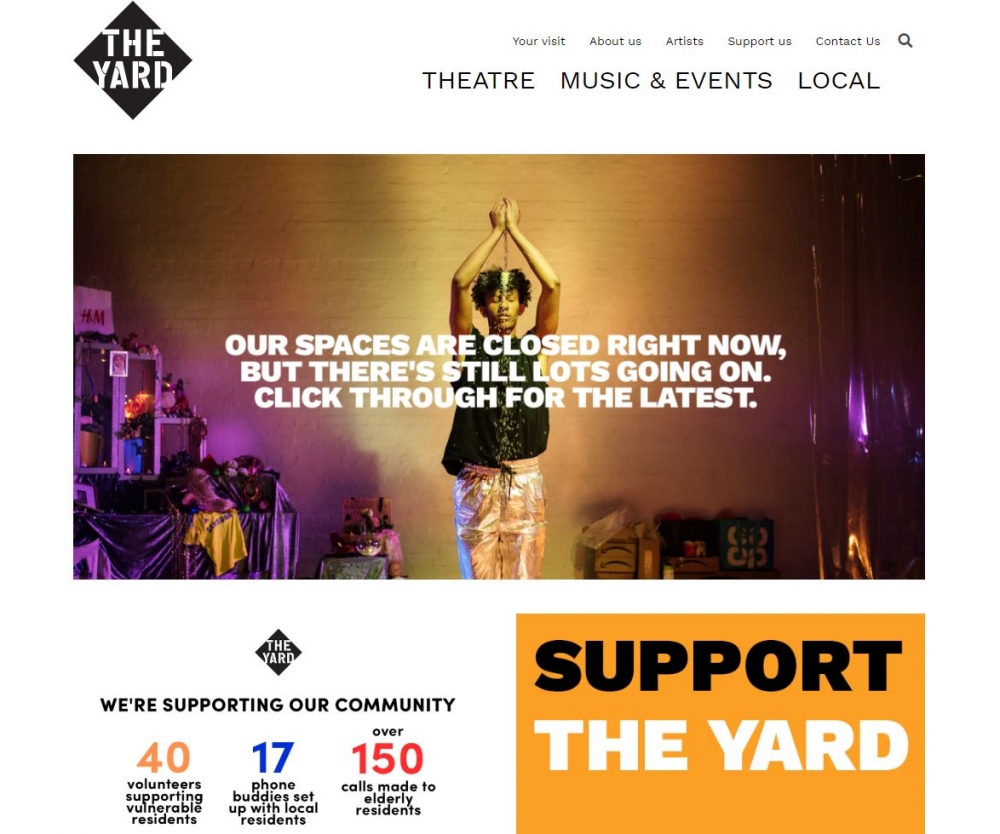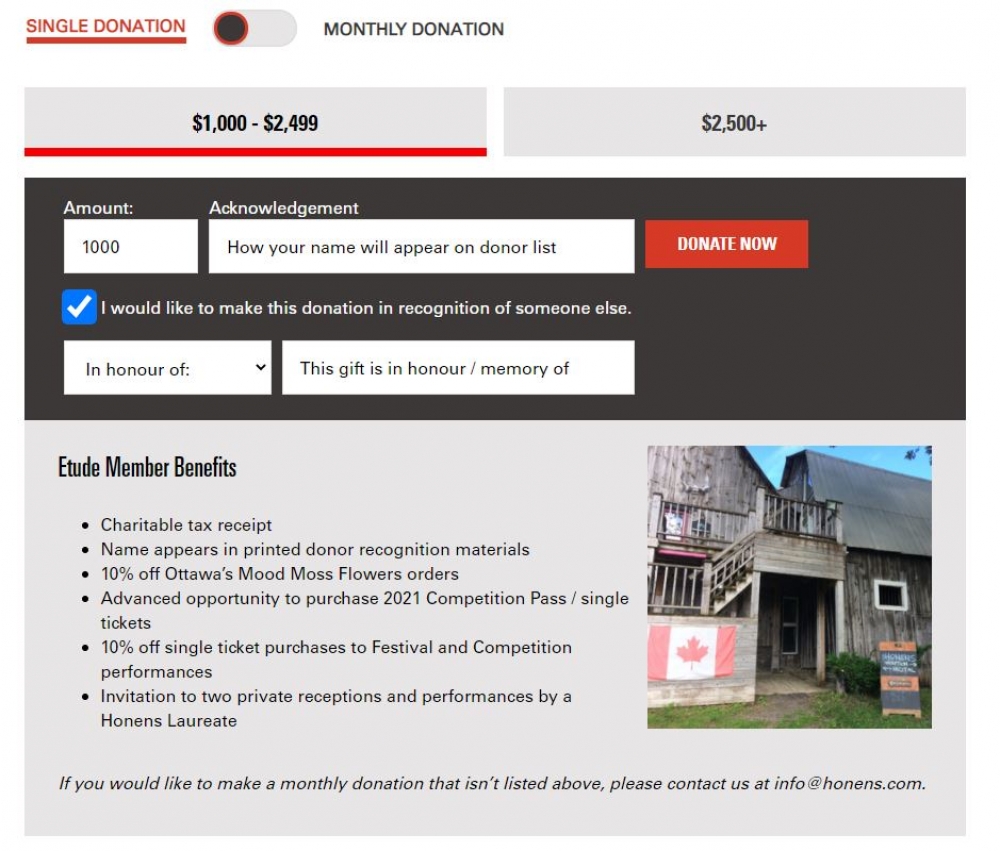 Service Description
By working collaboratively we will help reveal, validate and nurture ideas and turn these into meaningful connections with your audience. We also believe in fostering trust through transparency and place huge importance on providing attentive customer support to our clients.
Spektrix features experience
Donations Web Component
Membership Web Component
Merchandise Web Component
Gift Voucher Web Component
Basket Web Component
Logged-In Web Component
Express Checkout
View from Seat
Sign up Form
Cross selling iframe
Multi-buy iframe
Spektrix API
Monthly retainer costs
£200
What is the relationship going to be like?
At Apphut we believe in helping organisations get the most from their products, services and people by blending strategic thinking with tactical expertise. Our aim is to encourage and enable organisations to follow best practices so that they can flourish in the digital age. For us it's important to use the right tools and techniques to challenge assumptions, extract insights and generate innovative solutions.