Pixel Design creates beautiful, smart, and accessible websites that people love to use.
Posted on 2020-06-30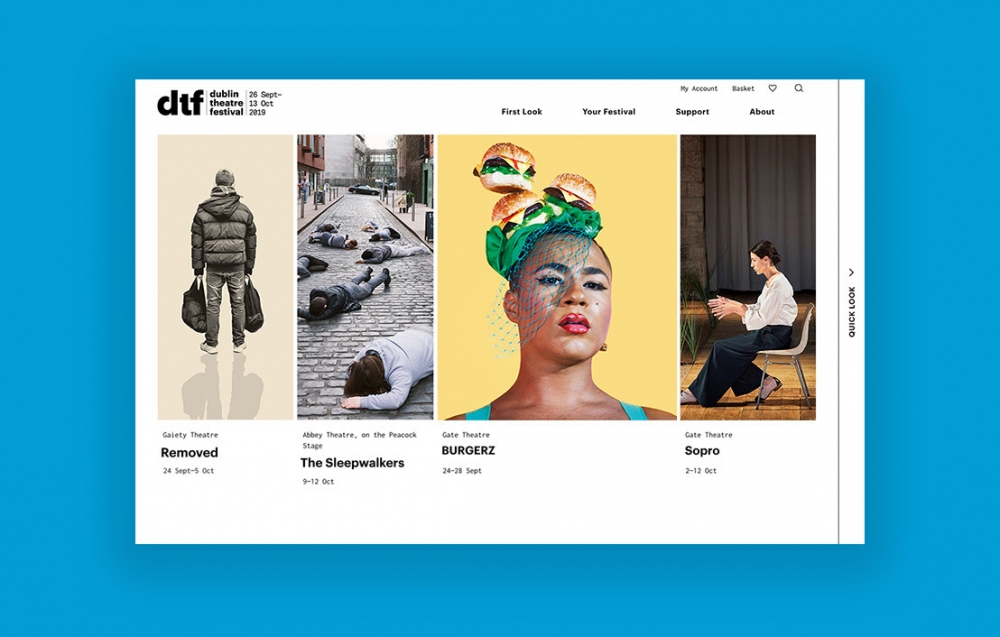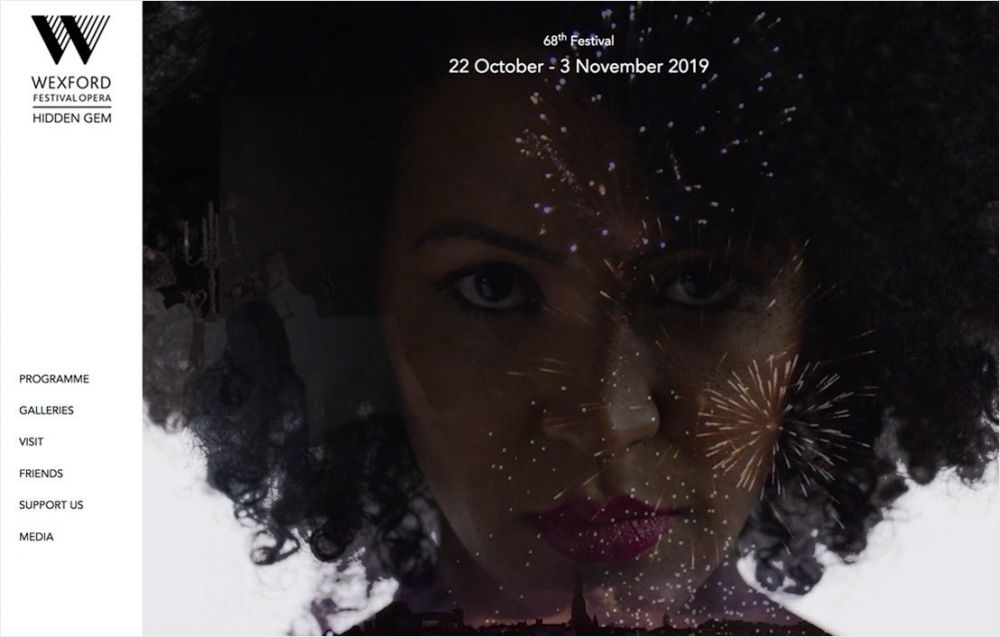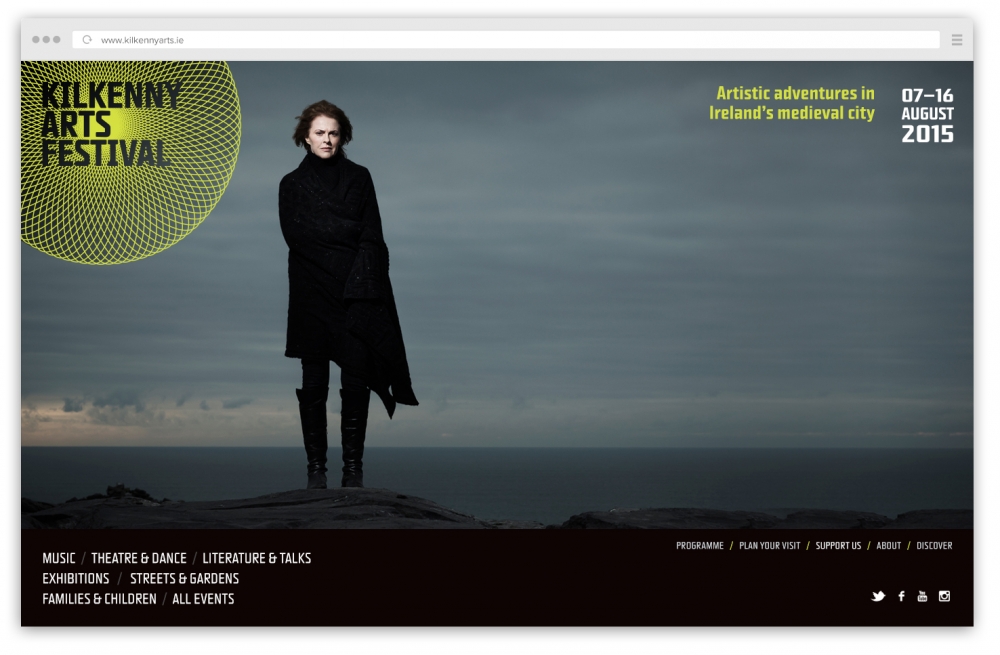 Service Description
Pixel Design unites strategy and experience design to help arts ambitious arts organisations communicate simply and elegantly so they can deepen audience engagement and make an impact.
Spektrix features experience
Donations Web Component
Membership Web Component
Merchandise Web Component
Gift Voucher Web Component
Basket Web Component
Logged-In Web Component
Express Checkout
View from Seat
Sign up Form
Cross selling iframe
Multi-buy iframe
Spektrix API
Do you provide ongoing Support and Maintenance?
Yes
Monthly retainer costs
flexible