Posted on 2020-06-10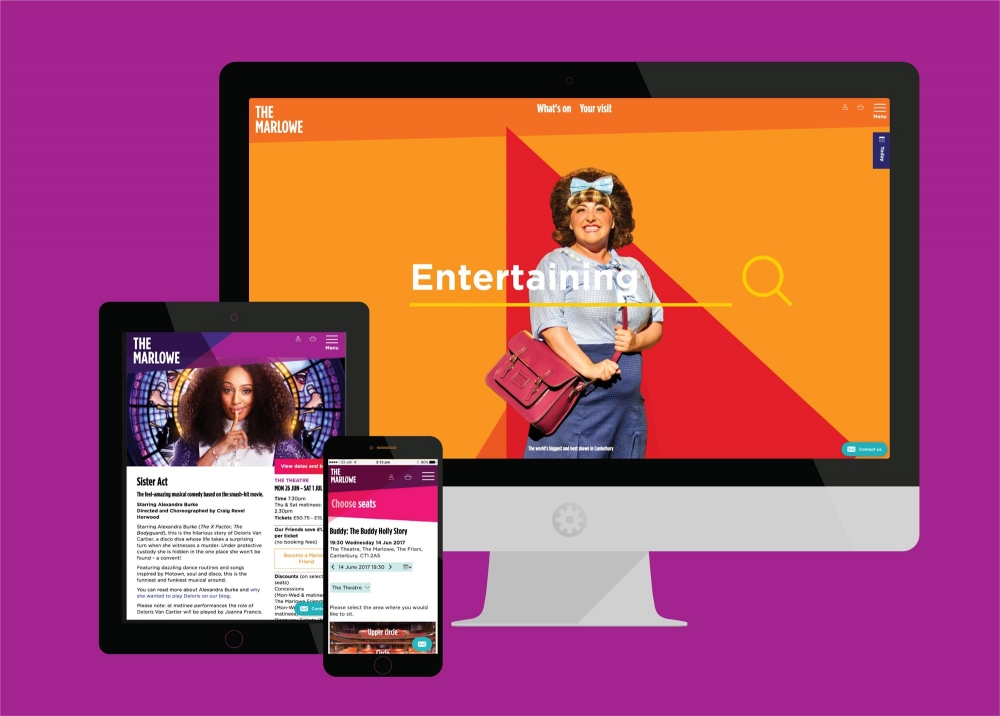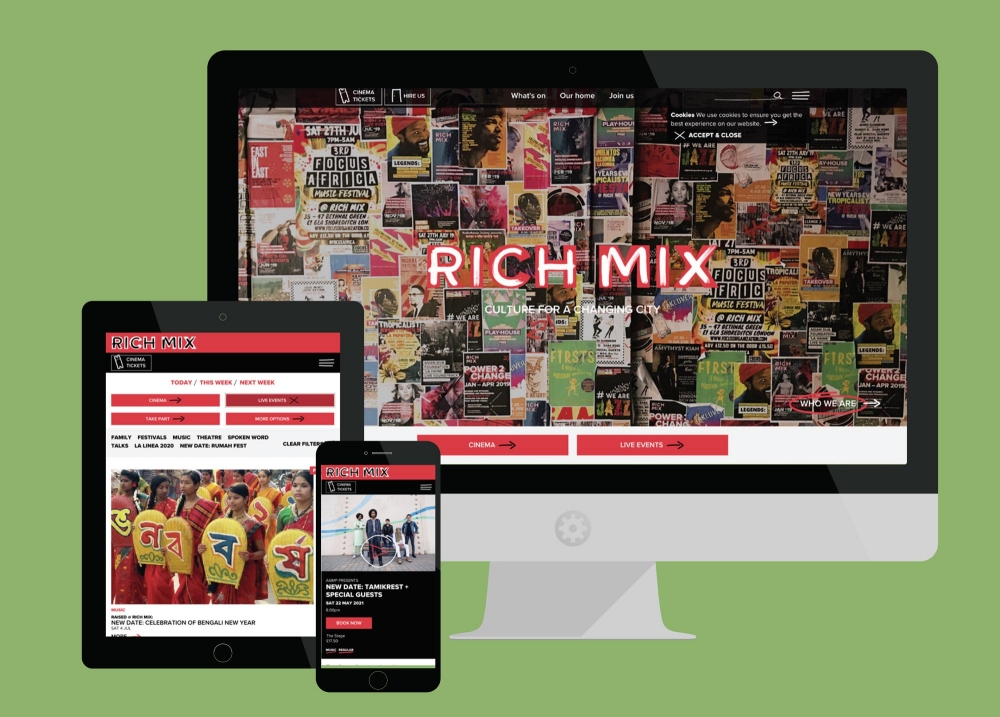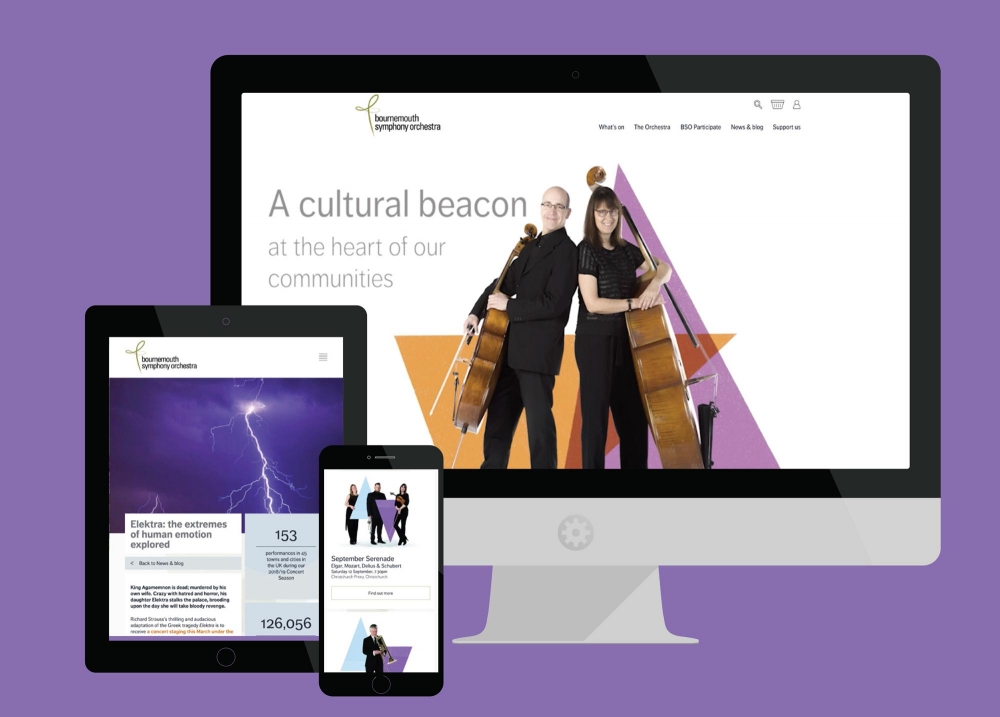 Service Description
We've been helping arts organisations inspire their audiences since 1991.
We form jargon-free working relationships with clients who share our cultural obsession.
Each website is a unique solution – perfectly crafted to embody an organisation personality.
Our sites win awards, increase sales, build memberships and enhance audience experiences.
We are a creative studio: award-winning designers, gifted developers and tenacious project managers.
Spektrix features experience
Donations Web Component
Membership Web Component
Merchandise Web Component
Gift Voucher Web Component
Basket Web Component
Logged-In Web Component
Express Checkout
View from Seat
Sign up Form
Cross selling iframe
Multi-buy iframe
Spektrix API
Do you provide ongoing Support and Maintenance?
Yes
Monthly retainer costs
We offer a reduced rate retainer agreement; or we can charge by the hour. We'd rather you wanted to keep working with us than felt obliged to be tied to a restrictive contract.
What is the relationship going to be like?
Our first job is to listen. We have a process of Discover, Design, Development and Deployment – but we're not going to dress it up as if it's a science.
We're experienced enough to know we achieve the best results when working with (not just for) enthusiastic clients, so partnership is key.
We'll tailor the way we work to suit you.
You're bound to know some of our existing clients, ask them how well we've worked together.