CuCo Creative - Creators of beautiful yet highly effective Spektrix driven websites
Posted on 2021-10-22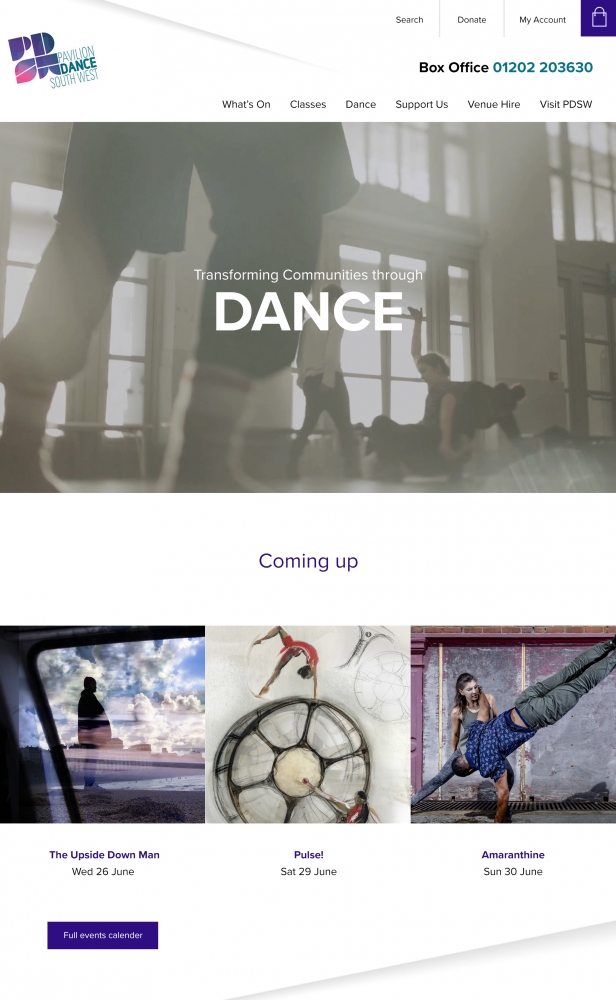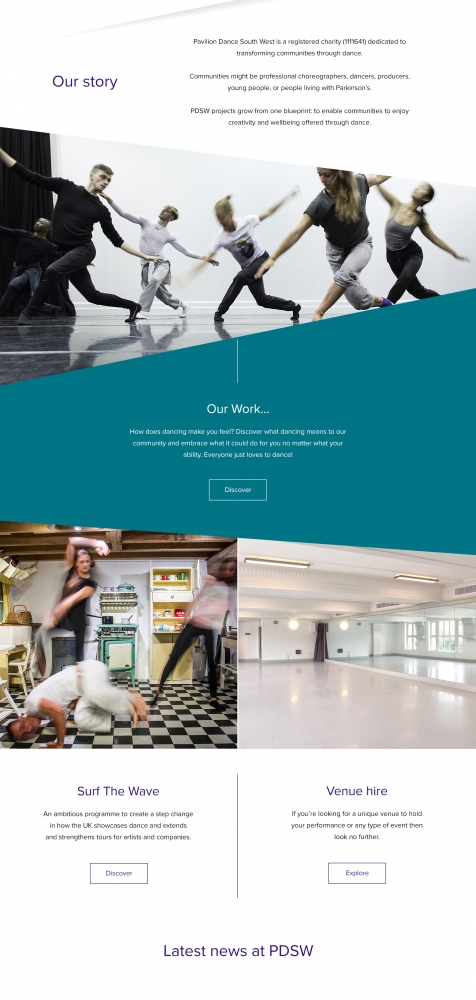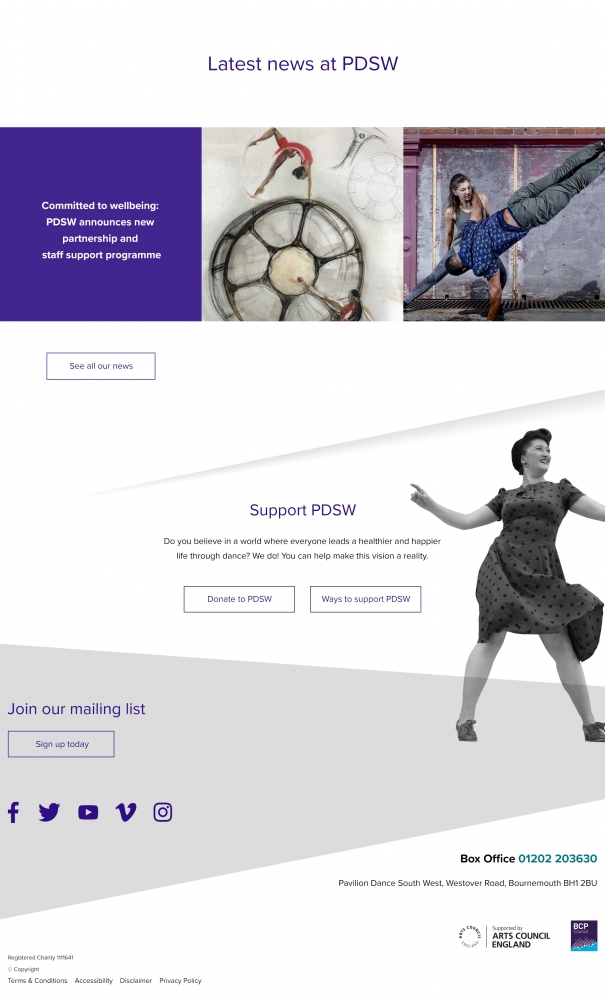 Service Description
Creative, On-budget, Efficient, Attention to detail, Friendly
Spektrix features experience
Donations Web Component
Membership Web Component
Merchandise Web Component
Gift Voucher Web Component
Basket Web Component
Logged-In Web Component
Express Checkout
View from Seat
Sign up Form
Cross selling iframe
Multi-buy iframe
Spektrix API
Do you provide ongoing Support and Maintenance?
Yes
Monthly retainer costs
200
What is the relationship going to be like?
CuCo is a super friendly bunch of creative, digital, and marketing experts. We pride ourselves on working with ambitious brands to provide effective yet creative solutions. Collaborating together we will help you connect with your audience and bring your brand's offering to life digitally, ensuring it is engaging, exciting, accessible, and efficient.