Substrakt - Website design & development
Posted on 2020-06-30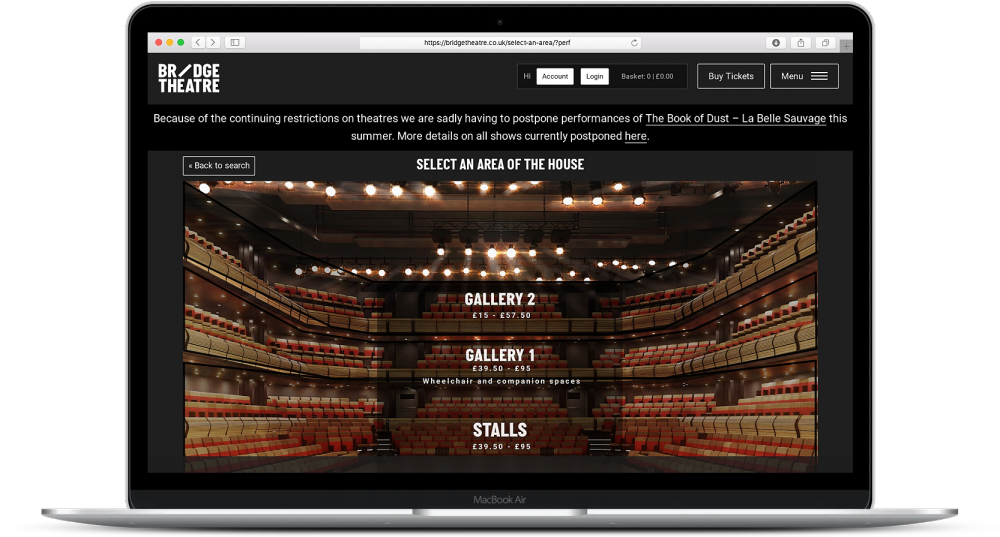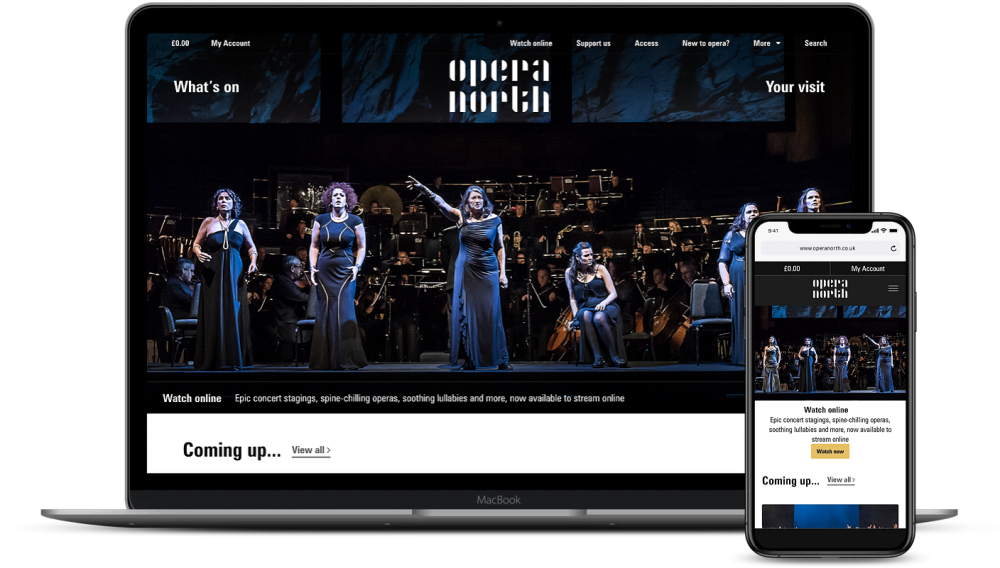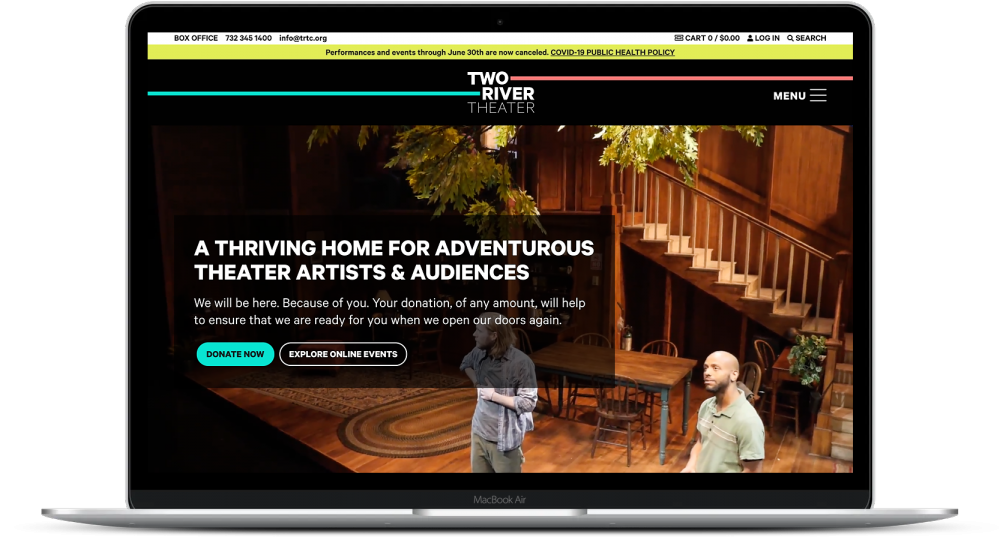 Service Description
Substrakt believe in the positive impact arts and culture has on people and society and we understand that digital has a fundamental role in supporting this.
We undertake a comprehensive discovery phase at the start of every partnership to set a foundation and gain a deep understanding of who you are as an organisation, who your audiences are and what it is you are trying to achieve.
We strive to identify and build the simple option. Straight-forward, appropriate, and intuitive solutions that are both beautiful, and work!
Spektrix features experience
Donations Web Component
Membership Web Component
Merchandise Web Component
Gift Voucher Web Component
Basket Web Component
Logged-In Web Component
Express Checkout
View from Seat
Sign up Form
Cross selling iframe
Multi-buy iframe
Spektrix API
Best in Class Integration examples
We have extensive experience in utilising the Spektrix iframes and API and have developed tools to reduce administration and enhance the user experience when booking. We have done this through integrating with Wordpress and augmenting the booking experience through custom event filtering and seating plan enhancements.
Take a look at some of the projects we've partnered on below.
Bridge Theatre
MCC Theater
Norwich Theatre
Opera North
Royal Court
Two River Theater
Do you provide ongoing Support and Maintenance?
Yes
Monthly retainer costs
We build solutions that provide flexibility in content authoring. We have a dedicated team who support, maintain and optimise our sites once launched so we can focus on making strategic and iterative updates in line with your objectives. This can vary between 1 - 10 days per month from site to site, and depending on whether you have busier periods during the year. We have regular catch ups in which we review this and make sure it's right for your needs.
What is the relationship going to be like?
We work with people we like, on projects we love. ❤

We want to build long term strategic partnerships and its important to be open, honest and respectful of one another. We know that clear, respectful and regular communication is key to achieving this.

We encourage candour and frankness. Relationships built on openness and trust are the most productive and successful.