Line Industries, working with Spektrix for 6+ years.
Posted on 2021-10-18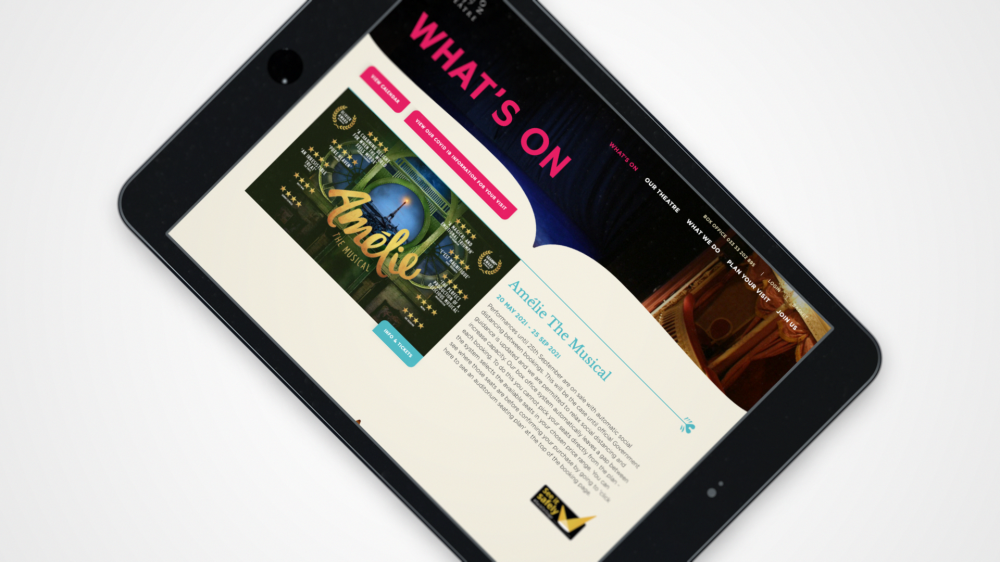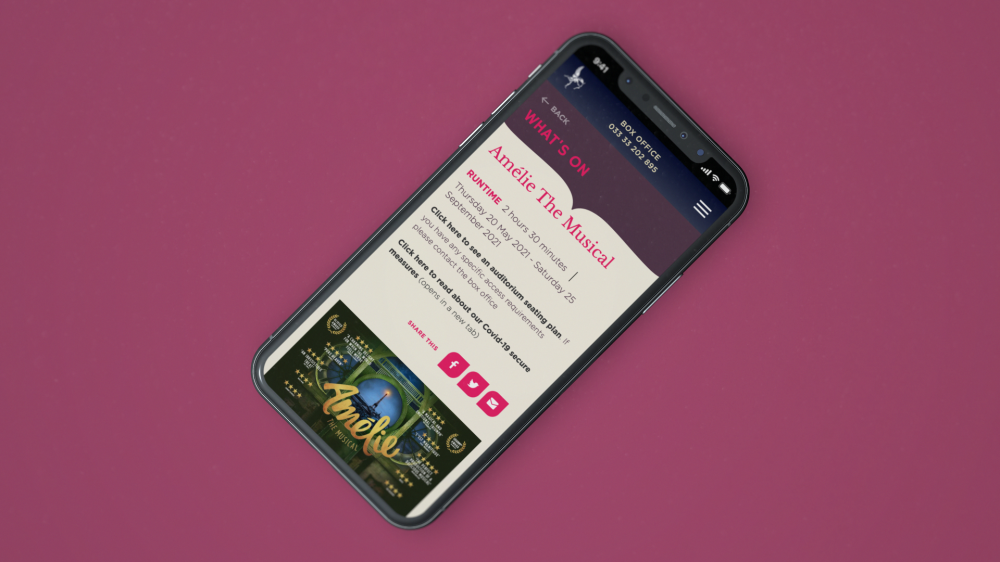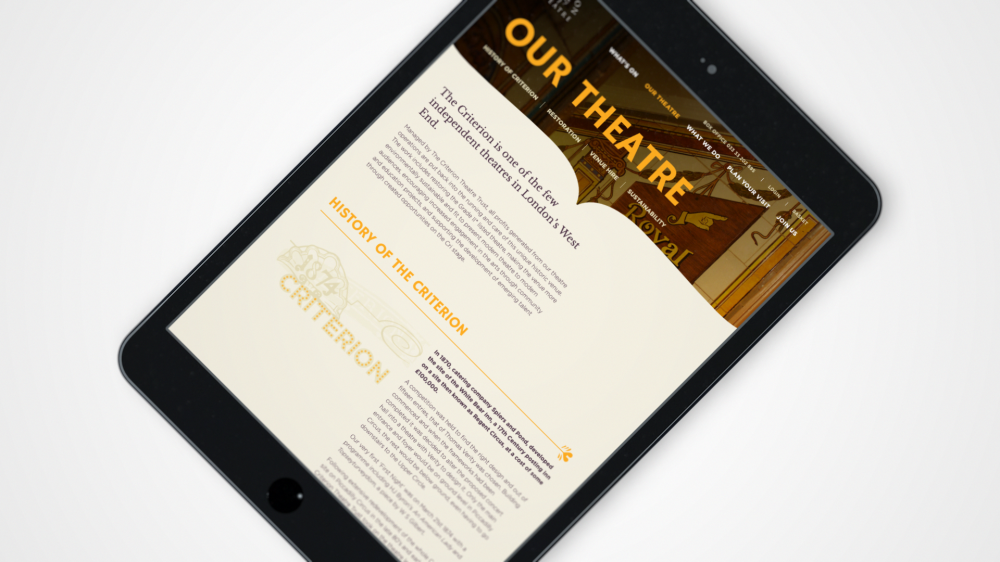 Service Description
We're Line. An independent digital studio based in London and Cardiff. We develop digital products for a whole range of clients — from ambitious startups to global brands. (And sometimes for ourselves.)
Spektrix features experience
Donations Web Component
Membership Web Component
Merchandise Web Component
Gift Voucher Web Component
Basket Web Component
Logged-In Web Component
Express Checkout
View from Seat
Sign up Form
Cross selling iframe
Multi-buy iframe
Spektrix API
Do you provide ongoing Support and Maintenance?
Yes
Monthly retainer costs
We're flexible.