Caboodle – A UX design studio founded on honesty, collaboration and efficiency
Posted on 2021-05-28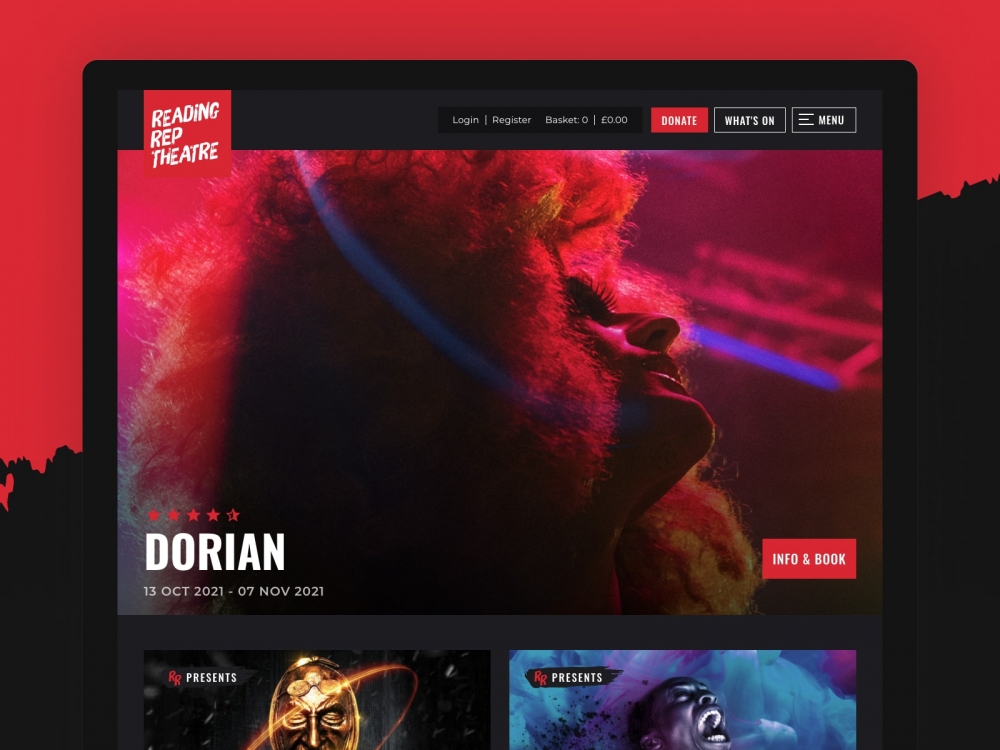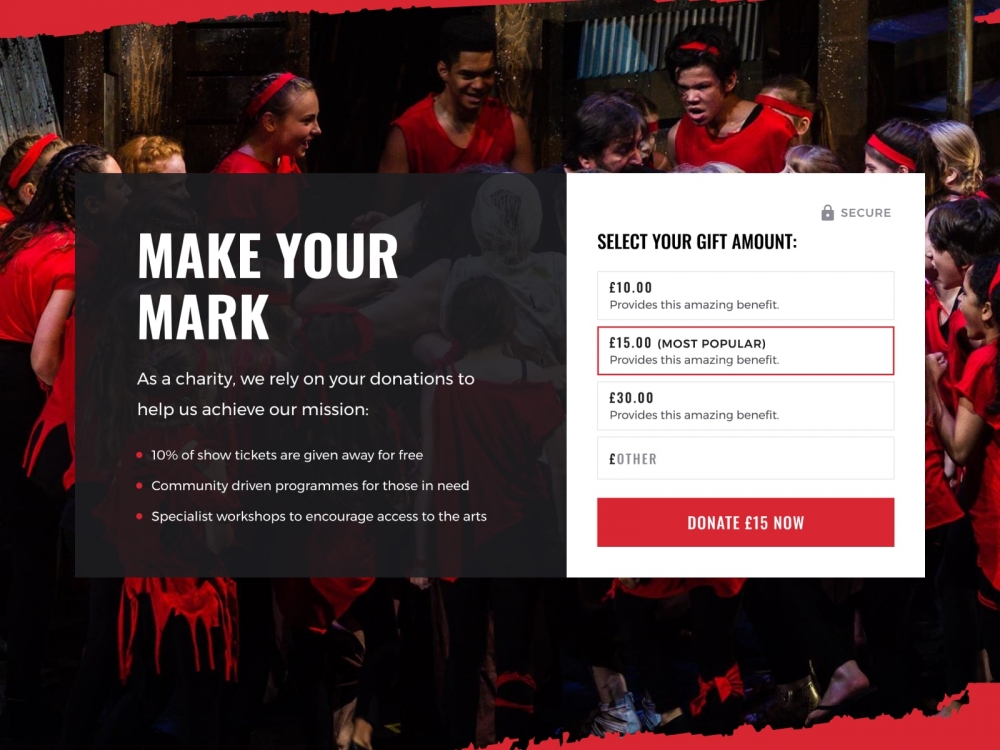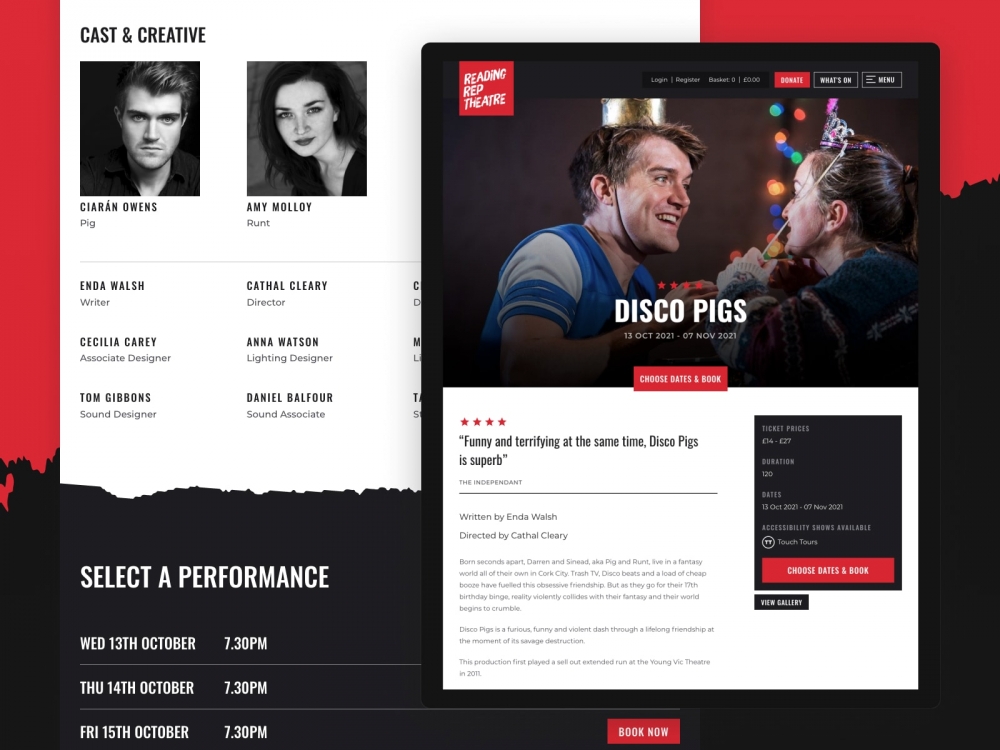 Service Description
We're a boutique user experience design studio. We can help you provide a smooth, enjoyable booking experience — throwing a smile on your customers face... before they've even walked through your doors.
We know Spektrix, and have worked closely with the internal Spektrix developers. We understand the features you can take advantage of, as well as the challenges you may face.
Successful Spektrix projects require a small, dedicated core team. Our experienced design and development team is a perfect fit for getting your site off the ground.
Spektrix features experience
Donations Web Component
Membership Web Component
Merchandise Web Component
Gift Voucher Web Component
Basket Web Component
Logged-In Web Component
Express Checkout
View from Seat
Sign up Form
Cross selling iframe
Multi-buy iframe
Spektrix API
Best in Class Integration examples
https://www.readingrep.com/
Do you provide ongoing Support and Maintenance?
Yes
Monthly retainer costs
800
What is the relationship going to be like?
You can expect a boutique, fiercely friendly service founded on honesty, collaboration and efficiency.

To avoid any surprises we like to integrate into your workflow or we can provide a dedicated space to manage the project to ensure all teams are aligned. We'll be with you every step of the way.