SUPERCOOL / Branding + Copywriting
Posted on 2020-05-11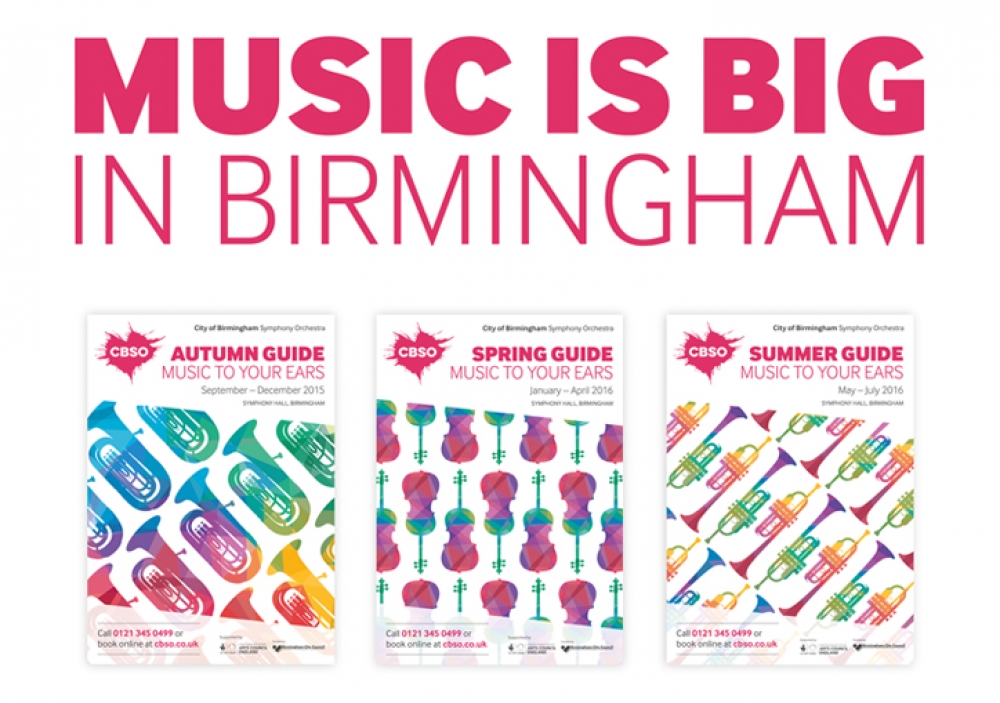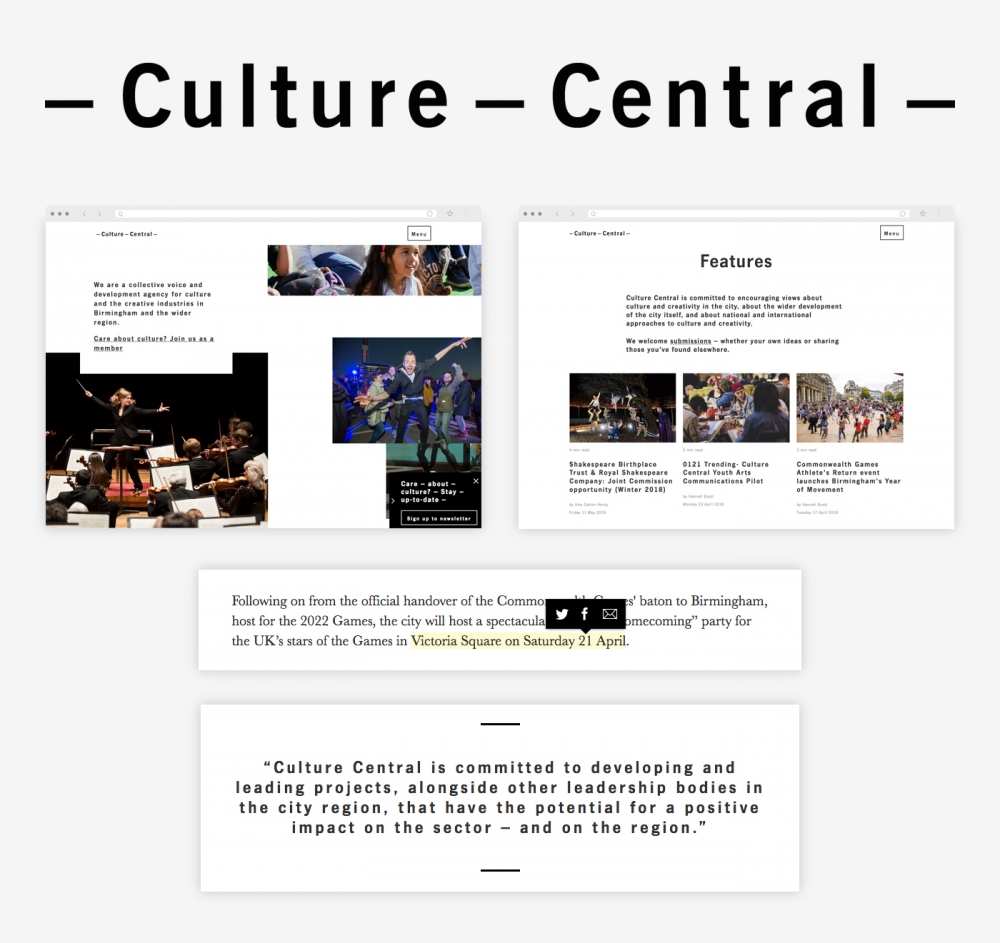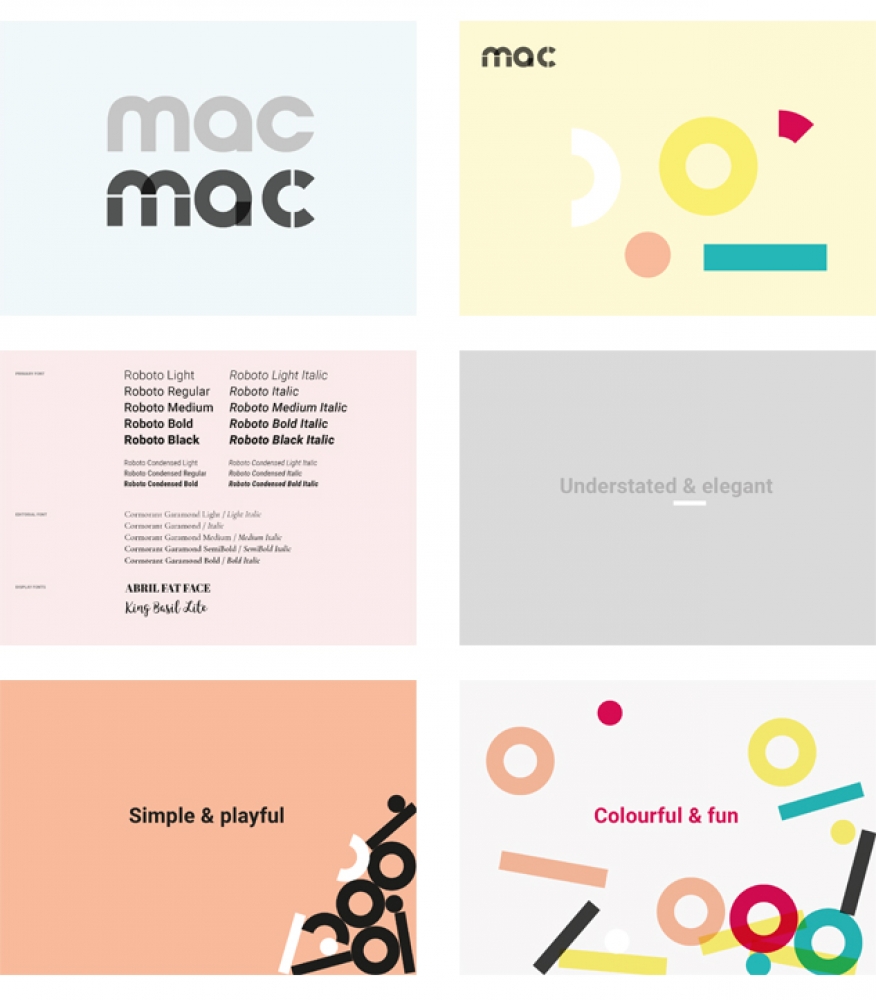 Service Description
Whether refining an existing look or creating something new, we create brands and visual identities to be authentic, distinctive, and appealing.
We're also dab-hands at various forms of copywriting – developing your tone of voice; editing your website copy to make it more accessible and SEO-friendly; writing catchy and effective one-liners for campaigns.
We've worked with clients including Midlands Arts Centre, Culture Central, Indigo, City of Birmingham Symphony Orchestra, Traverse Theatre, and Arena Theatre on branding and/or copywriting projects.
=====
Spektrix features experience
Donations Web Component
Membership Web Component
Merchandise Web Component
Gift Voucher Web Component
Basket Web Component
Logged-In Web Component
Express Checkout
View from Seat
Sign up Form
Cross selling iframe
Multi-buy iframe
Spektrix API
What is the relationship going to be like?
Kind words from happy clients
"The visual identity is contemporary and aesthetically beautiful, complementing the art and artists we're promoting. As always Supercool have delivered work on time and on budget. Their ability to listen to and then interpret our needs makes this a stress-free and highly-valued working relationship."

Marketing and Communications Director, MAC
"… our new identity for the upcoming concert season is both engaging and impactful – just what we want to say about a symphony orchestra"

Marketing Director, City of Birmingham Symphony Orchestra
"Supercool listened well to our ideas and then turned them into a new identity that was better than anything we imagined … such an easy company to get along with"
Theatre Manager, Arena Theatre

Other listings from Supercool