Custom Mobile-Friendly Websites with v3 Spektrix Integration
Posted on 2020-06-12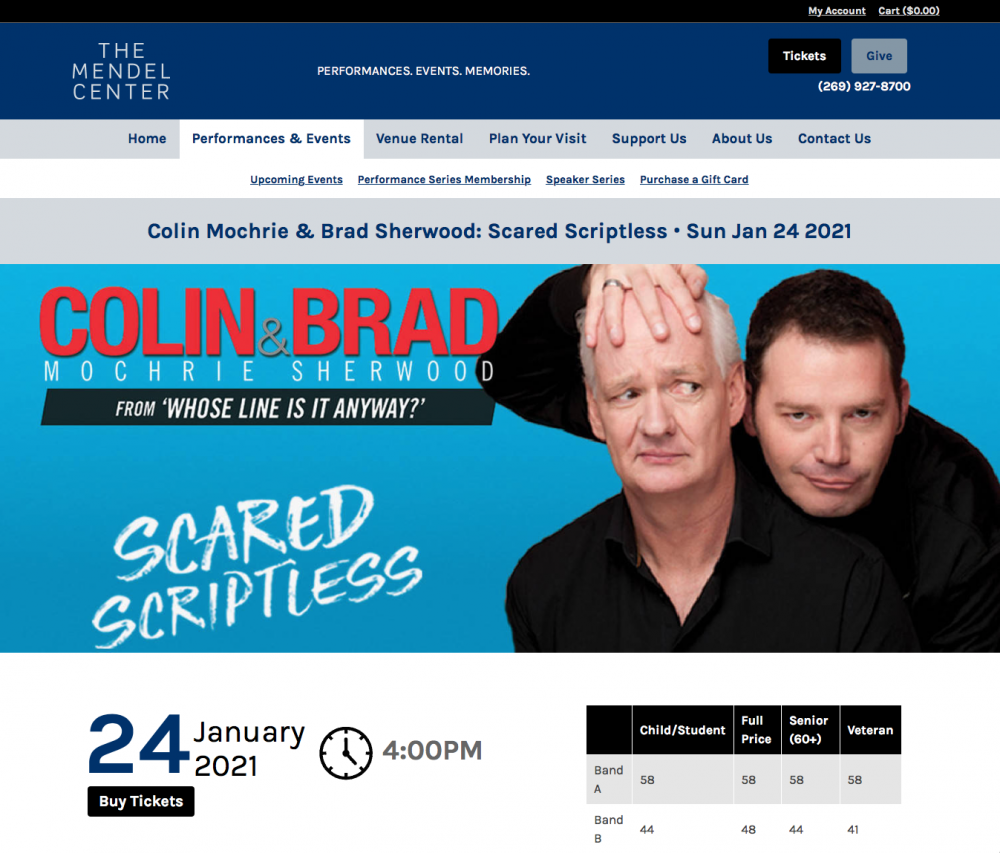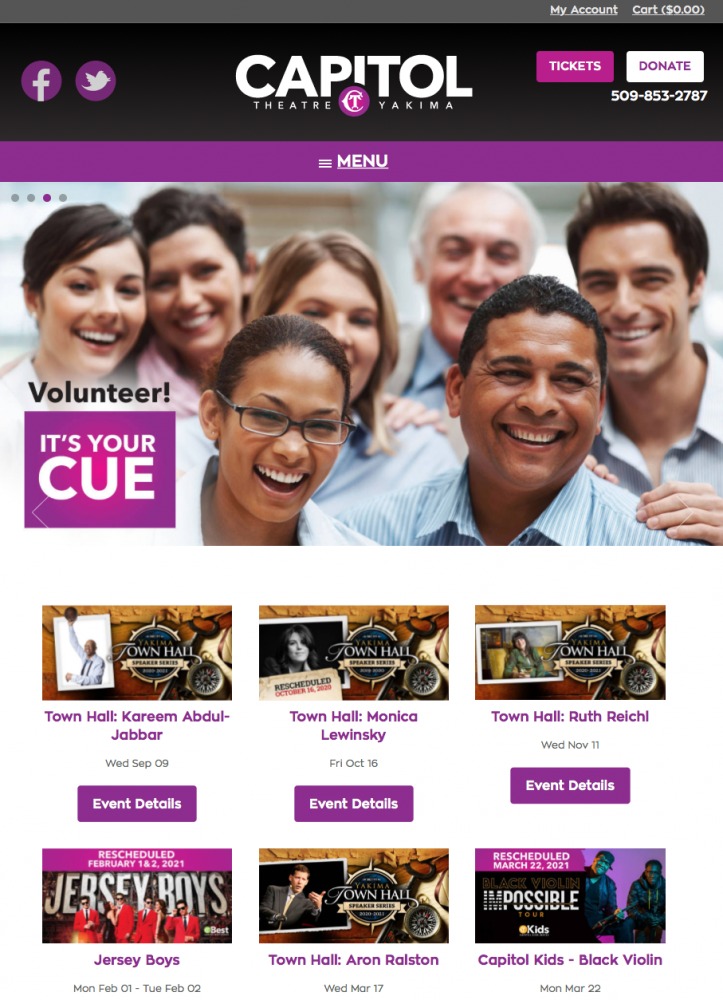 Service Description
Invisible Ink provides custom mobile-friendly templates with an easy-to-use editing system to allow you to make changes to text and photos throughout your site. We also provide Spektrix integration using the API as well as iframes to provide the best possible experience for your venue. Using the API we are able to provide improved site-wide SEO when compared to an iframe-only integration.
Spektrix features experience
Donations Web Component
Membership Web Component
Merchandise Web Component
Gift Voucher Web Component
Basket Web Component
Logged-In Web Component
Express Checkout
View from Seat
Sign up Form
Cross selling iframe
Multi-buy iframe
Spektrix API
Do you provide ongoing Support and Maintenance?
Yes