Eyekiller specialises in designing awards winning Spektrix websites
Posted on 2020-06-26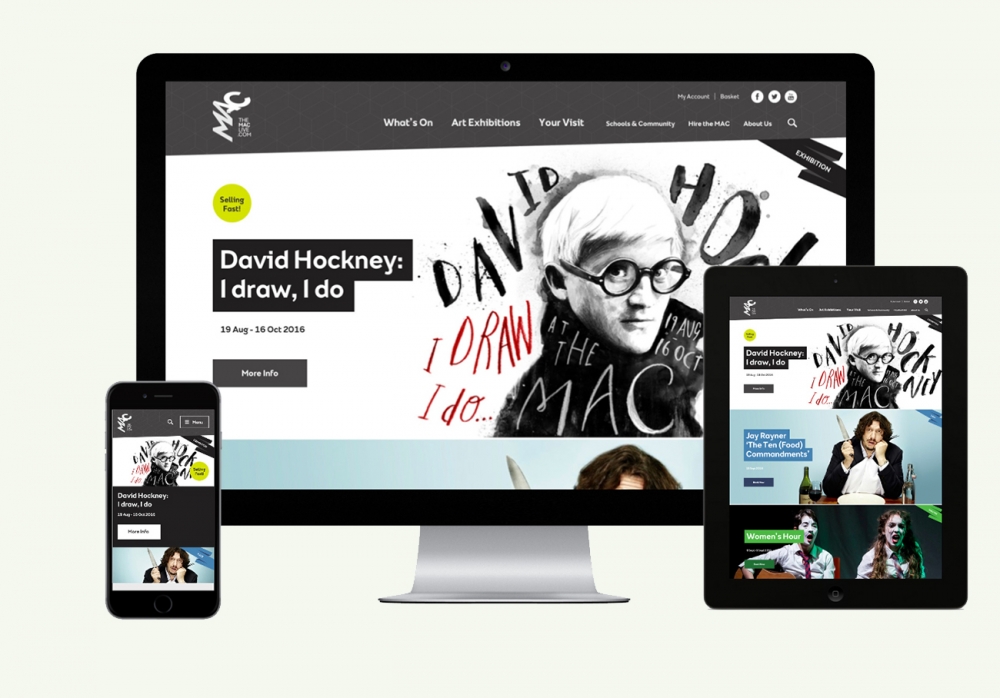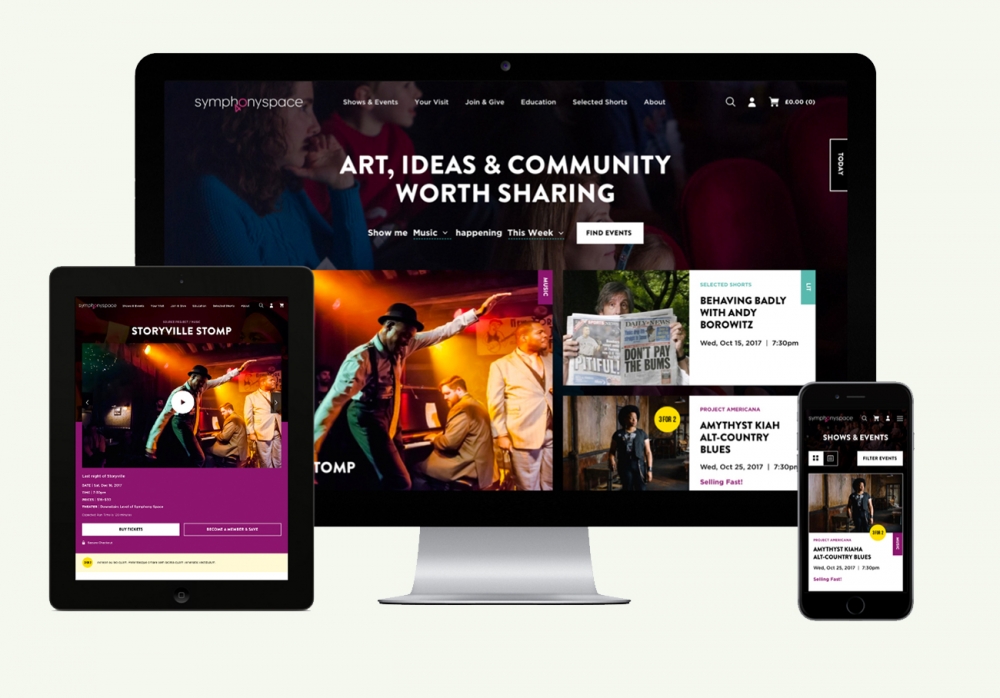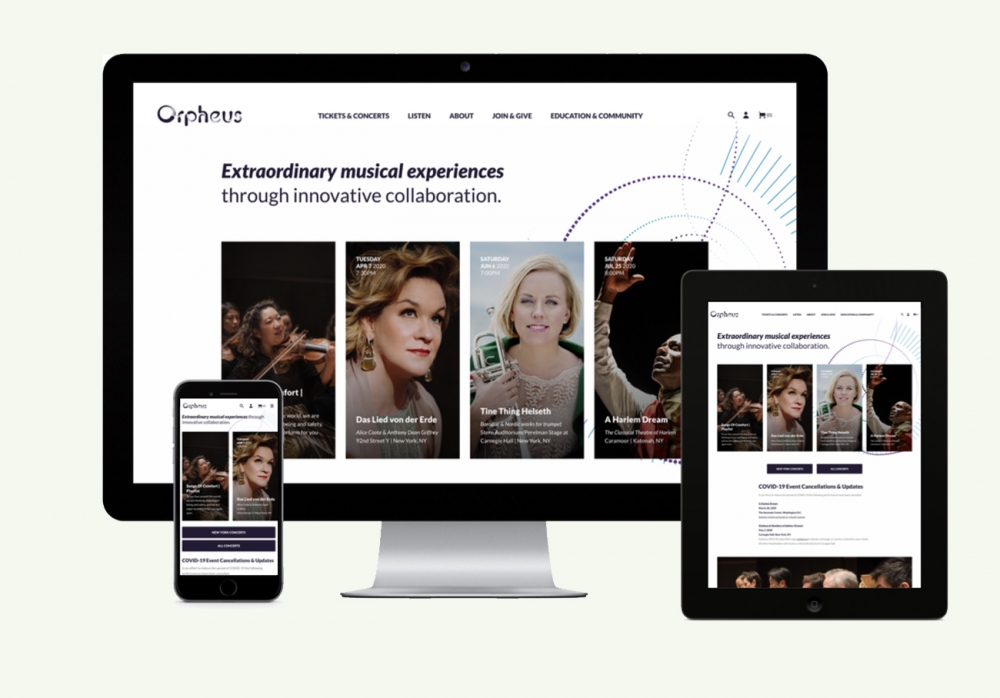 Service Description
Eyekiller is an award-winning full service digital agency, that specialises in design & developing industry-leading Spektrix websites. Based just outside Belfast in Northern Ireland, our unique blend of expertise and experience across the world of digital enables us to create websites, campaigns and strategies that truly transform arts organisations.
Spektrix features experience
Donations Web Component
Membership Web Component
Merchandise Web Component
Gift Voucher Web Component
Basket Web Component
Logged-In Web Component
Express Checkout
View from Seat
Sign up Form
Cross selling iframe
Multi-buy iframe
Spektrix API
Do you provide ongoing Support and Maintenance?
Yes
Monthly retainer costs
Starting from £100
What is the relationship going to be like?
We ensure that all our projects are delivered on time, within budget and to an exceptionally high standard. Our team consists of highly talented strategists, creatives, developers, marketers and project managers with a collective focus on delivering outstanding results. We are driven by pushing the boundaries, forward-thinking and going the extra mile to produce something special.

Our work is regularly recognised as 'best-of-breed' by our peers and has been acknowledged by many awarding bodies, and we pay close attention to the constantly evolving industry to ensure that the websites and digital services we provide adhere to best practice.

Post-launch, regular meetings held between with your project team and Eyekiller from the date of project launch will allow both partners to review the performance of the website and to suggest website enhancements that could be implemented to stay ahead of the competition and continue to grow the organisation online.

Our support team are available by helpdesk, telephone, Zoom or onsite should you need to talk to someone in person. Where possible, the support team will be inclusive of the team members who were involved in the original design and development of your website.

"Eyekiller has been an absolute delight to work with both on our new website and our paid advertising. Their team was incredibly responsive and caring as
we crafted and executed plans to build our dream website. It looks and behaves exactly as we want it
to. We consider Eyekiller a true partner with our paid advertising, as they help us spread the word digitally and build audiences for our concerts around the world."
Mattie Kaiser
Marketing Manager, Orpheus Chamber Orchestra