SteadyGo - experts in website design, .NET build and Spektrix integration
Posted on 2021-09-02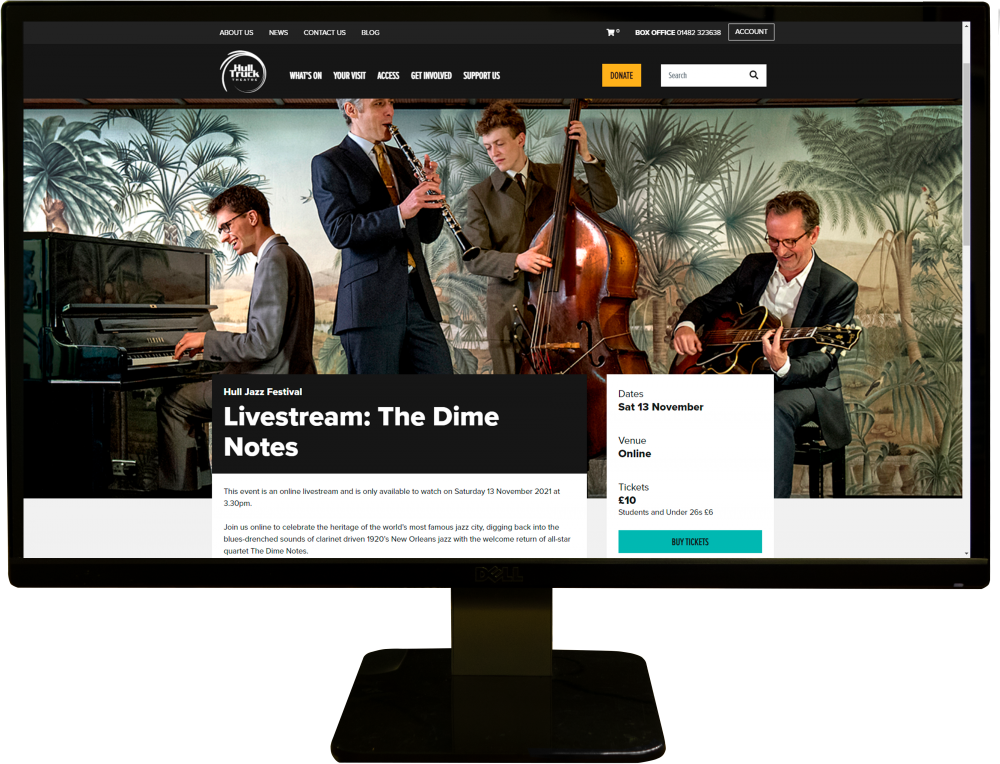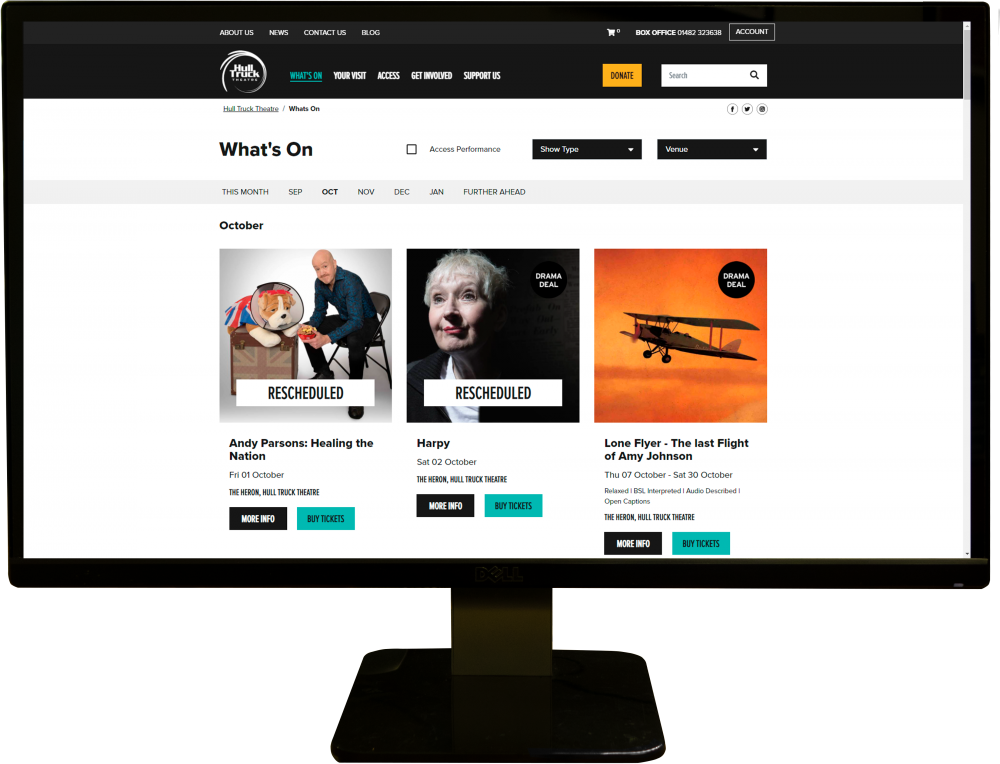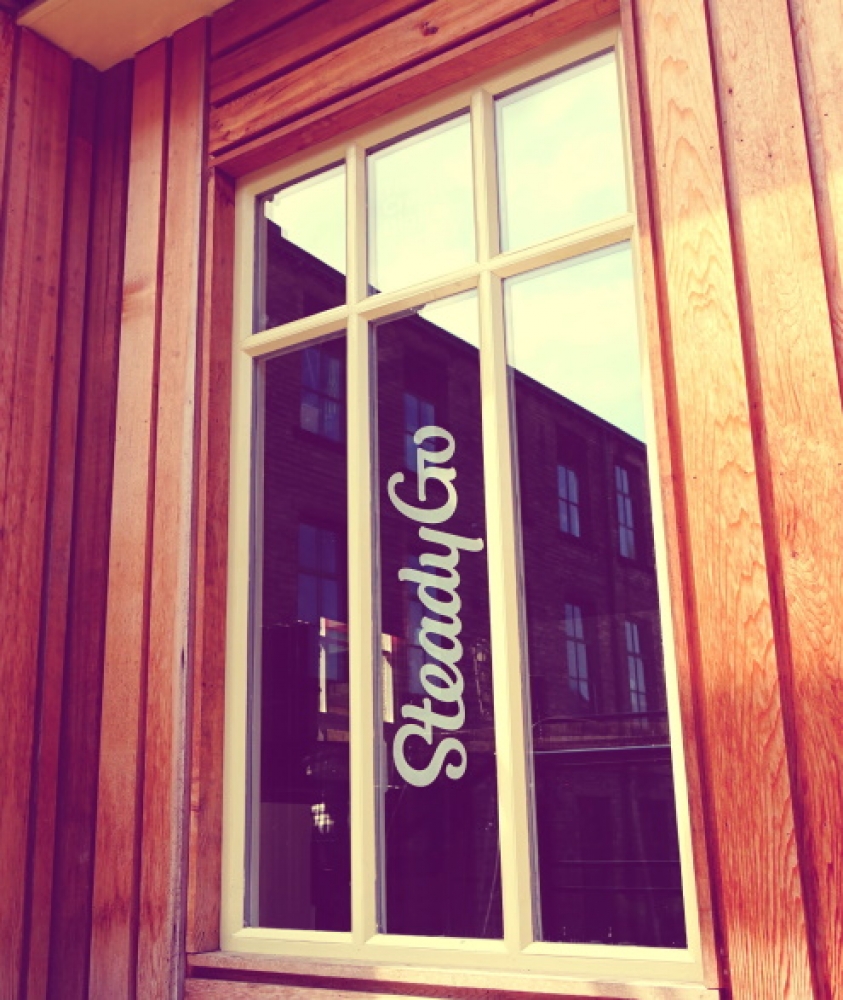 Service Description
Specialising in website design, .NET development, and digital marketing we're a friendly team of dedicated experts, trusted by arts and culture organisations around the UK.
Our team specialises in designing and building user centred, efficient and scalable websites in Umbraco that integrate seamlessly with Spektrix.
Spektrix features experience
Donations Web Component
Membership Web Component
Merchandise Web Component
Gift Voucher Web Component
Basket Web Component
Logged-In Web Component
Express Checkout
View from Seat
Sign up Form
Cross selling iframe
Multi-buy iframe
Spektrix API
Best in Class Integration examples
Design and Build for Hull Truck Theatre, launched August 2021.
Hull Truck Theatre
Do you provide ongoing Support and Maintenance?
Yes
Monthly retainer costs
Monthly fees for ongoing support start from £195, dependant on requirements.
What is the relationship going to be like?
Simple and straightforward - We have a lean approach to planning and executing our projects and we deliver to faultless standards.

Faster outputs - We love research and insights but we don't spend too much time in discovery. We work smarter so clients can see the outputs faster. There are no unnecessary phases.

Best practice approach - Our team is always learning and developing to make sure we use best practice methods in everything we do.

Reliable and consistent communication – You'll never be left in the dark. We factor in get regular check ins, provide status reports and calls to make sure everyone is up to date and in the know.

Honesty – This is really important to us. We only recommend what's best for your business. We don't do hard sells for services you don't need. That's not how it works at SteadyGo.

Hands on technical team - Our developers are hands on and love speaking to clients. We encourage them to become actively involved. That way they can explain the technical stuff in the best way possible, which everyone appreciates.