Un.titled Onboards Websites
Posted on 2020-09-23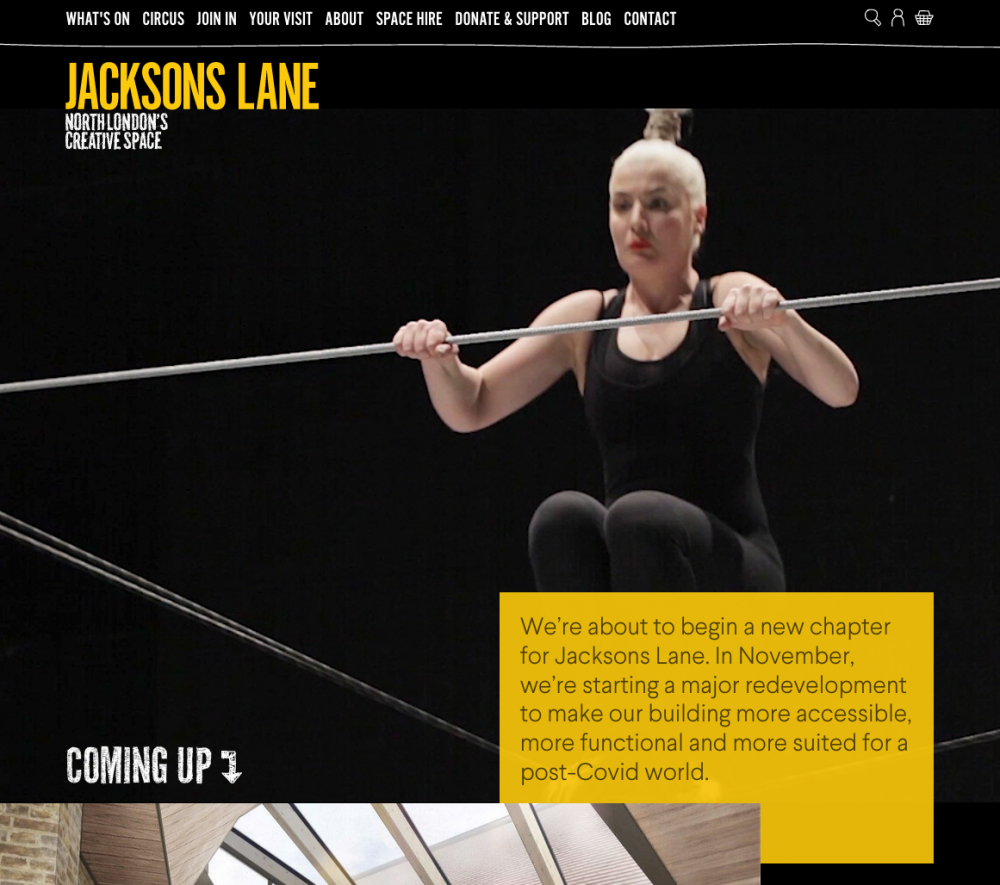 Service Description
Un.titled's onboarding serving delivers a seamless transition from your current provider: we begin by auditing your WordPress or Drupal site (front and backend) and follow up with guidance, support and recommendations based on this thorough review.
Once we finish auditing key areas of your platform—from security, performance and configuration to integrations, accessibility, module/plugin status and user management—we can help transition you from your current provider to a better place.
With over 20 years of experience working with venues, galleries, artist societies, theatres, museums, art centres, charities, membership organisations and cinemas, Un.titled has a unique 360 degree vision that gets results.
Spektrix features experience
Donations Web Component
Membership Web Component
Merchandise Web Component
Gift Voucher Web Component
Basket Web Component
Logged-In Web Component
Express Checkout
View from Seat
Sign up Form
Cross selling iframe
Multi-buy iframe
Spektrix API
Best in Class Integration examples
Onboarding a site can present its own set of unique challenges, but our development team has a deep bench of talent with a knack for solving these sorts of issues. Here is a recent example of a successful headless WordPress/Spektrix onboarding project:
Jacksons Lane
Monthly retainer costs
Our monthly retainer costs are adjusted to fit your needs: by moving your site into our care, we'll oversee hosting, security, platform upgrades and more. We also offer support packages that mean one of our able technicians is standing by to help when something unexpected comes up. We work with you to adjust any ongoing costs to your budget and needs.
What is the relationship going to be like?
"Provocative with a purpose" is our guiding motto, and for us that means that we are in our element when we are pushing for unexpected solutions, when we are advocating for your audience and not your board, and when we back up our efforts with measurable indicators of success. We are down to earth, friendly and fun without sacrificing any of the significant expertise we bring to bear on a project.

Other listings from Un.titled
Un.titled

GB

New websites from scratch
Un.titled

GB

Branding & Marketing